A Sale and the RB Homepage for a lightthinker picture
This week the RB community presented me with two lovely gifts. I am most grateful for both.
First an unknown buyer bought a photographic print of the following picture. Many, many thanks for this lovely Christmas present:
Here the print: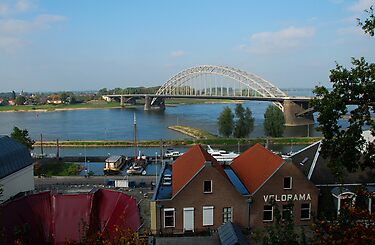 And then I got the message today from the RB team that one of their homepage curators picked one of my images "because they thought it was brilliant", i.e. Lightthought 49. Don't we all like to be told that we have a brilliant picture in our gallery. So I take the opportunity to thank this unknown homepage curator here ever so much too. Actually the picture is not on this gallery, but on my Lightthinker one. But as more people follow this gallery, I spread the good message here.
And here my Lightthought No. 49 picture: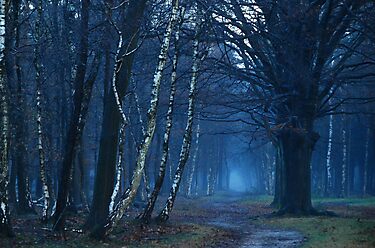 Last but not least I wish everyone who reads this a very Happy New Year!