Make no mistake, a new paradigm is emerging. The road ahead will doubtless be challenging and uncomfortable for a while, but ultimately, Life will prevail…
Original art by Jay: Taylor, copyright and all rights reserved. Original artwork not for sale.
Acrylics, pencil, fabric paint, pastels and collaged materials on 7″ × 10″ 150gsm smooth cartridge paper.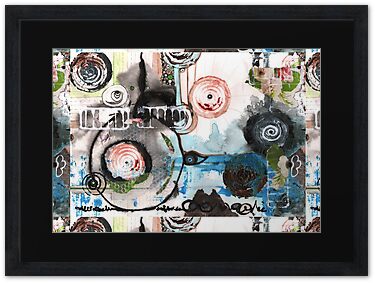 Featured in Collage with Traditional Mediums 27/03/2011
Featured in Abstract Art 26/03/2011