I've had a mini splurge of sales over the past month and I'm really happy that the buyers like my work enough to buy it! It sure does make a gal feel good. Thank you all and I hope you enjoy them.
Five greeting cards of Hart's Mill.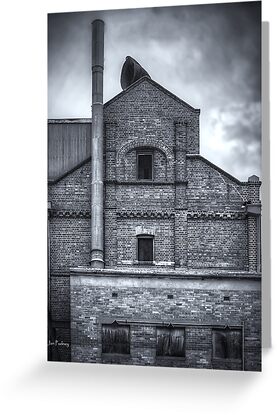 One greeting card of Touch of Paradise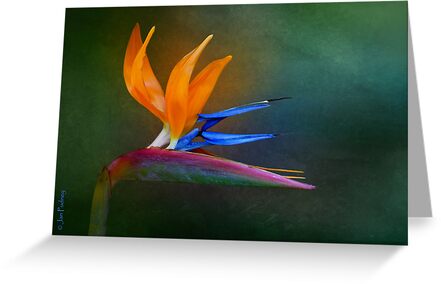 Is that trip to France just a little bit closer …?