Welcome!
Jaxybelle is all about documenting those moments that catch our eye, our minds and most of all, our lives. Whether it's the sun setting on the horizon after a day of discovering new ground, or that spit second when someone touches your soul.
I hope you find something that catches your eye and inspires you in some way. Thanks for stopping by.
Please visit my other sites;
Website http://jaxybelle.zenfolio.com/
Bubblesite http://jaxybelle.redbubble.com/
Worldwide copyrights of all photographs are hold by the photographer Jackie Curtis trading as Jaxybelle.
All rights reserved. Copying, altering, displaying or redistribution of any of these images (even in parts) without written permission from the artist is strictly prohibited.
A little about me…
I am a fairly good person. I am kind, generous, and caring but I can be forgetful, irresponsible and overwhelmed. Which means I have to organized – something to strive for!
I have lived in Australia, Malaysia, Indonesia, Singapore, and Japan and have traveled Asia, Europe and the United States. There is still so much to see and do. When asked by people who know me and some who don't, which is my favorite place there is no answer, if there was such a place why would anyone want to explore… In the famous words of Buckaroo Bonzai "Where ever you go, there you are."
Below are some of my favourite photos. Please feel free to leave me a comment on any that gets your attention.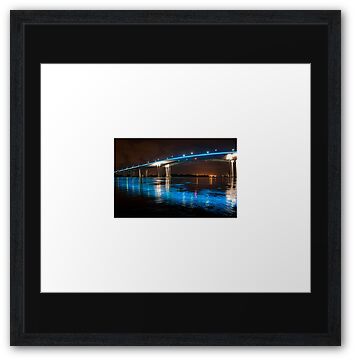 Gateway Bridge across the Brisbane River.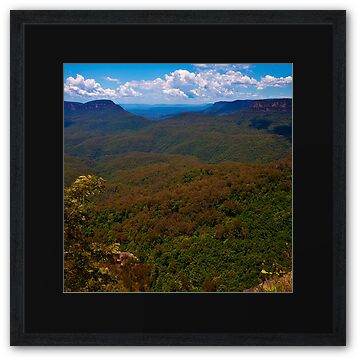 Katoomba falls lookout view over the Jamison Valley, Blue Moutains.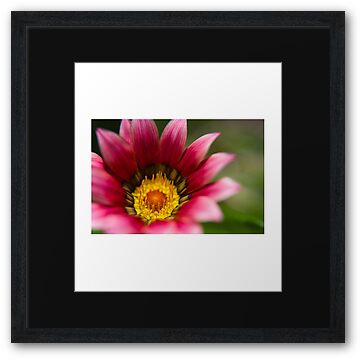 Garden Gazania.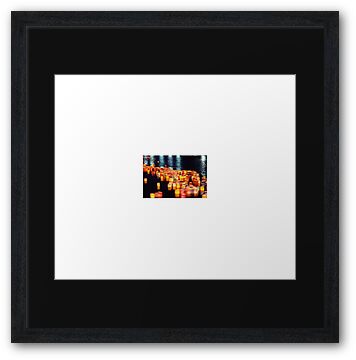 Lanterns on the Motoyasu-gawa River in rememberance.
Hiroshima, August 6th 2003.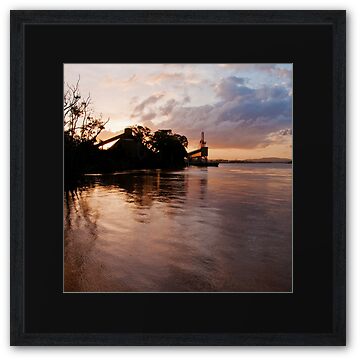 Eary sunset over a flooding Brisbane River.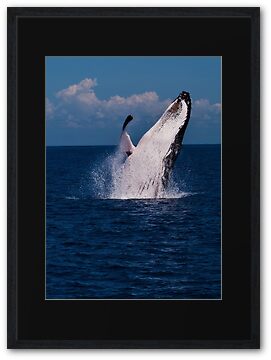 Humpback Whale breaching off Hervey Bay.