Melbourne Open House - Australian Travel Photography & Writing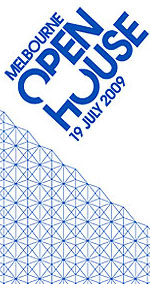 | On Sunday 19th July, the city of Melbourne opened it's doors to the public. As part of the State of Design Festival, interior access to 32 of Melbourne's buildings were available. Thousands of people took part in viewings and there were plenty of photographers around. Information on the buildings below was sourced from the Melbourne Open House website
101 Collins St was built in 1986-1990. The 57-storey office building was designed by Denton Corker Marshall. The foyer was separately designed by New York firm Johnson Burgee, who added the granite Tuscan Doric columns at street entry and the extravagant and opulent Tuscanesque foyer within.
101 Collins Street appears to be based on the New York skyscraper model – a tower that steps inward up its height and terminates in a pinnacle. In fact, the tower is essentially a square-planed stone-clad shaft with projections and recesses. The foyer's oversize classical columns and acres of marble and gold leaf make 101 Collins Street, in the words of one commentator, Melbourne's major monument to 1980s extravagance.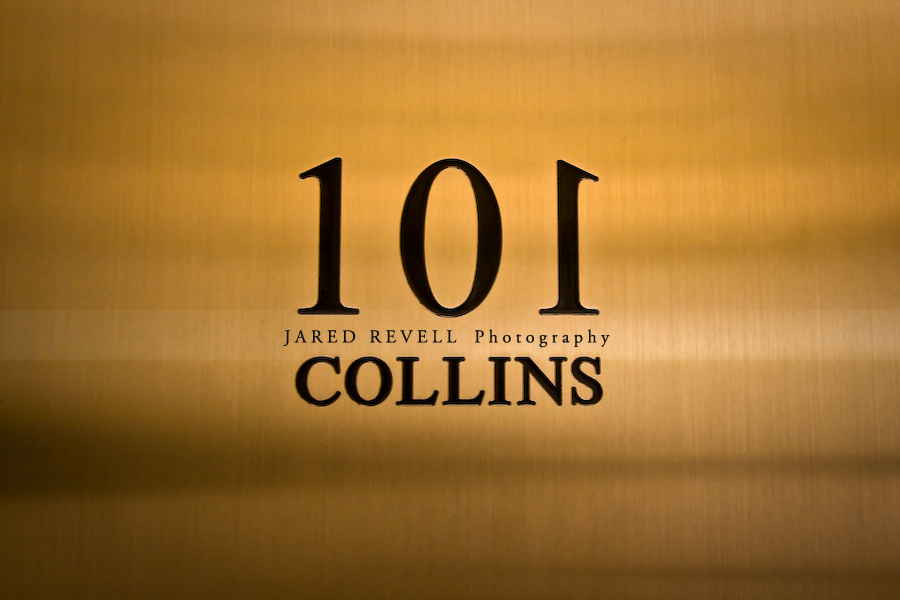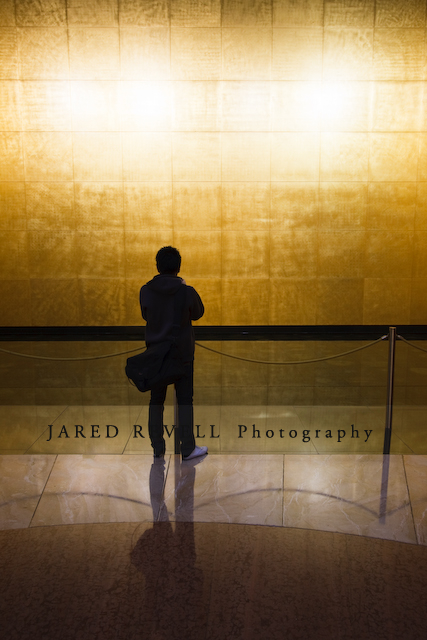 |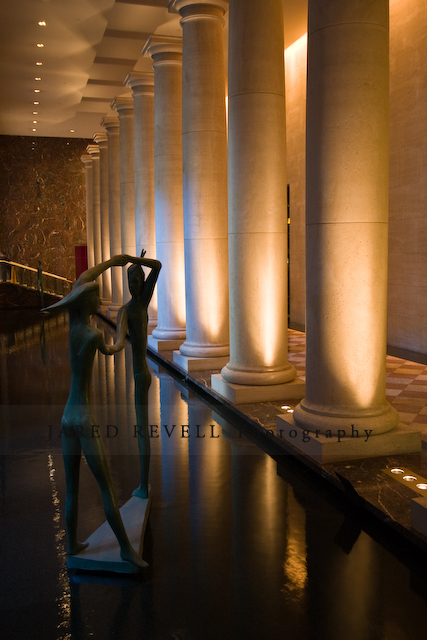 Built in 1867-70, Melbourne Town Hall is an amazingly picturesque urban composition, which rekindles the glory of Victoria's Gold Boom. The exterior facades are made from Tasmanian freestone and the clock tower houses clocks donated by the son of Melbourne's first mayor. The Town Hall is the primary local government civic building for Victoria's capital city with a grand French Renaissance style tower.
Melbourne Town Hall was the prototype for numerous suburban town halls that were built in the late 1870s and 1880s. The Administration Building has impressive functional and stylistic relationship to the Town Hall, resulting in a coherent civic centre. Renovations have preserved its original grandeur and unique period features such as the impressive wood-panelled Council Chamber.
From the mid-1880s to the late 1890s, the Town Hall was the venue for several important meetings on the question of Federation. These meetings marked significant advances in the progress of the Federation movement.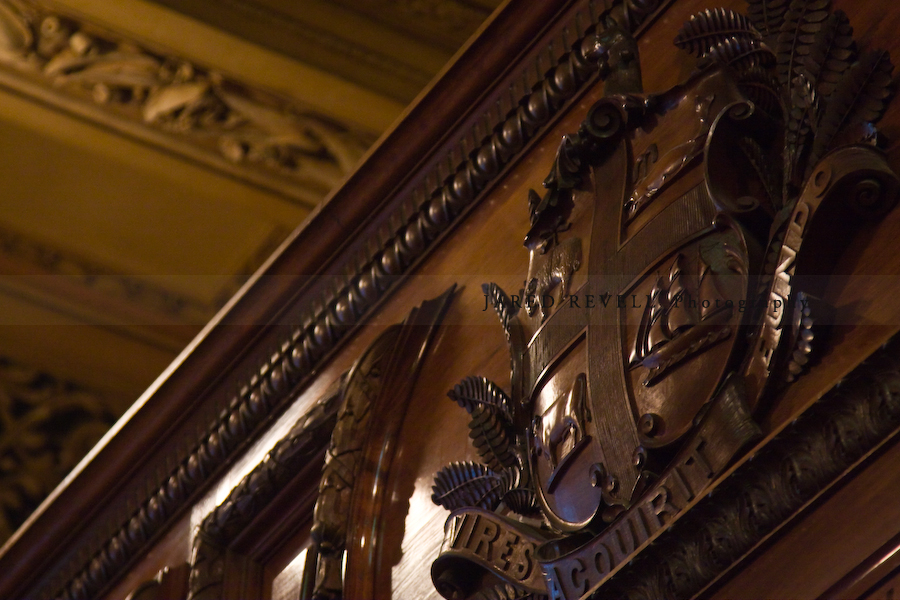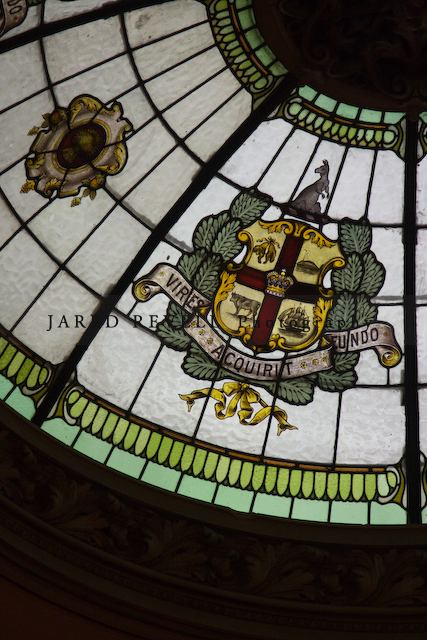 |