My First Photography Exhibition
Hi everyone..well some of you would know that I entered my very first photographic exhibition today at the Strathalbyn Royal Show in South Australia. I entered 8 photos of my best shots, and I received the awards below for 7 of my photos. I was competing against 124 entries. Here are my winnings below…I am so excited I just had to tell you all!!!
All these photos are here on Redbubble in my portfolio.
WOOHOO!!!!!!!!!!!!!!!!!!!!!!!!!!!!!!!!
FIRST PRIZE…Animal Study

THIRD PRIZE … Animal Study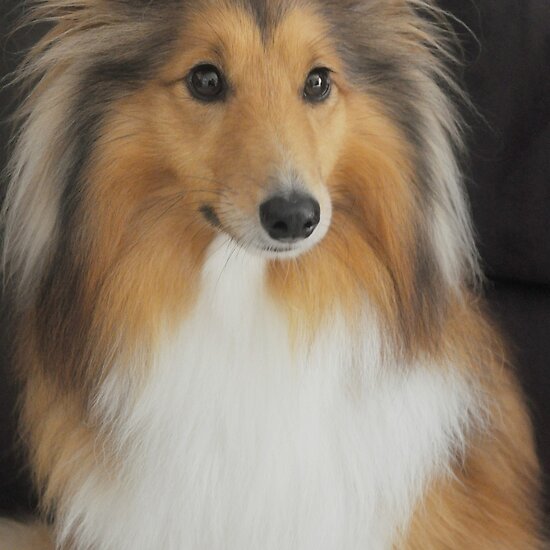 SECOND PRIZE … Adult Portraiture

SECOND PRIZE …Experimental / Digital Enhancement

THIRD PRIZE … Child Study Black & White

CERTIFICATE OF MERIT … Any Subject

CERTIFICATE OF MERIT … Any Subject