RB Homepage Feature and More Cool Stuff!
It's been a great summer! Another homepage feature, more sales, 31,500 views and had my first gallery exhibition, where I sold two of my photographs and 3 additional 11X14 prints from the exhibit!
Wow! It was a great thing to come home to see after a long afternoon of hiking with my family today, my 4th RB homepage feature!! I'm thrilled beyond words, once again!! I'm so grateful to all!
The homepage feature is Let it Go!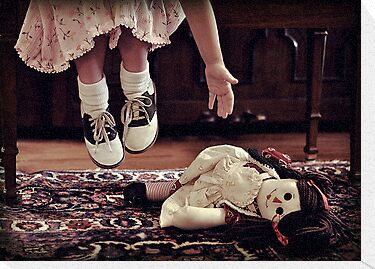 .
.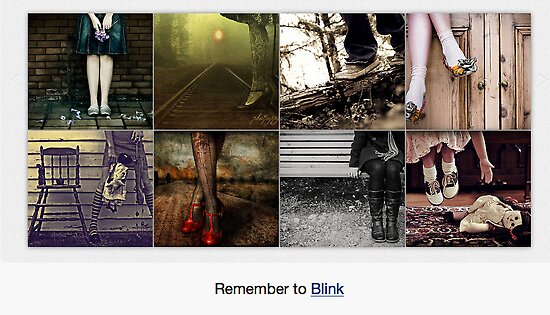 .
.
I also sold Let it Go! and Raggedy's Haunt as greeting cards last week to a fellow bubbler, BCallahan. Thanks so much for your purchase and support!! I'm so flattered and pleased that you like my work!! I hope you enjoy them!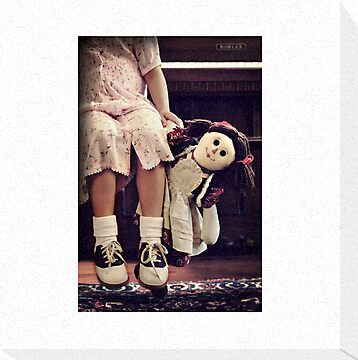 .
.
TopsailSunset sold as a greeting card in June to an anonymous buyer. Thank you!!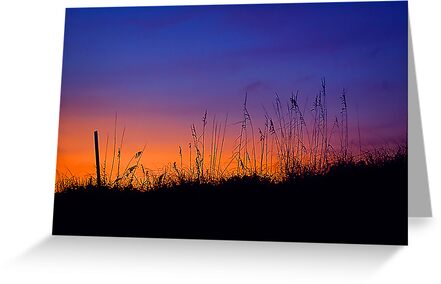 The show went really well. It was at a gallery on Capitol Hill in Washington, DC. I was one of nine photographers. My sister and her boyfriend provided acoustic entertainment which included a set of songs about photography. So great! I couldn't have asked for a better evening! You can see photos from the show at http://janebrack.com/galleryopening.
Like I said, it's been a great summer!! I am so blessed! Thanks again!
OXOX
jane