24240 views and another RedBubble homepage feature, Return to Sender, and I'm so friggin' happy!! It couldn't have happened on a better day, my birthday!! What an awesome b-day present! It truly made it one of the best birthdays that I can remember and I've had many of them (eh hem). Thank you RedBubble! I'm extremely honored!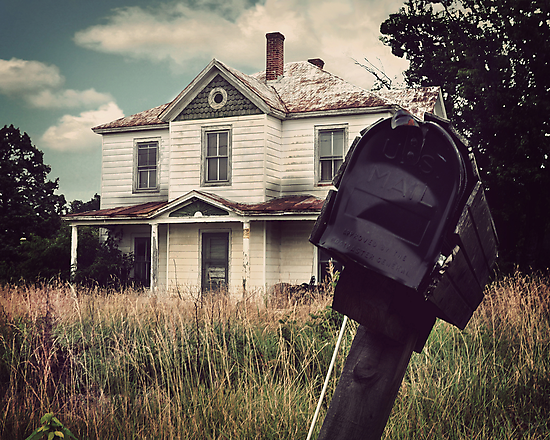 .
.
I also sold two greeting cards in the recent months to two fellow RedBubblers.
"ronda chatelle":http://www.redbubble.com/people/chatelle bought "Let it Go"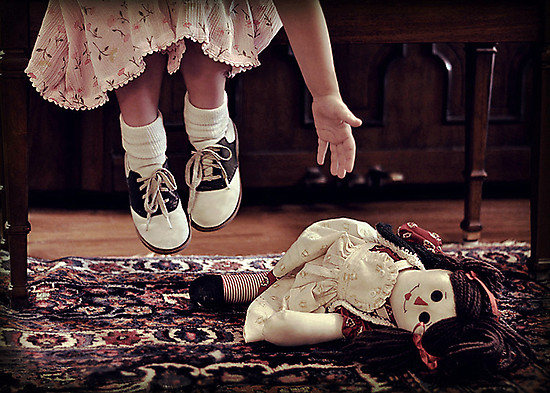 .
.
and Cathleen Tarawhiti bought "RememberWhen"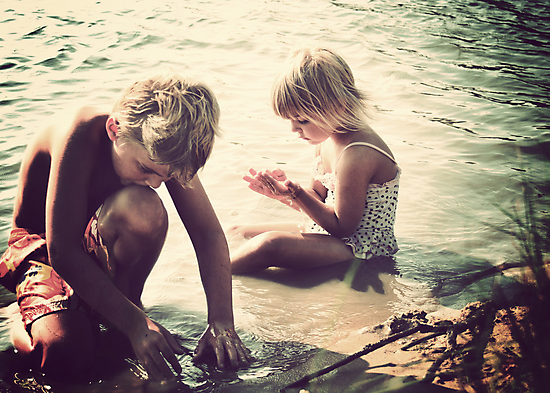 .
.
Thanks so much for your continued support and for liking my photos enough to purchase them! I hope you're enjoying them! I'd love for you to visit their galleries! Both are extremely talented!
.
.
As always, I'd like to thank all of you who encourage and support me through my journey here on RB. What an amazing journey it's been and I'm looking forward to more of what's ahead! This is, hands down, the best community on the web and I'm proud to be a part of it!!!