As of 3/2/2014..2351 views.
This won the Goodbye Summer challenge in the America the Beautiful group 9/28/2012.
This won the Rivers, Creeks & Streams chalenge in the Cover Shots group 10/4/2012.
This tied for the win in the Landscapes in color challenge in the Power of Photography group.
This won the Challenge in the Artist on Facebook group 7/29/2012.
This won the Michigan Best Shot Challenge in the Midwestern United States Art & Photography Group 8/8/2012.
This won the Group Avatar Challenge in Mother Nature's Finest group 8/20/2012.
This is the Devil's punchbowl. It is in a shallow stream that suddenly goes from being a foot deep to about 30 feet deep. This is in Sturgis, Michigan USA 6/22/2012. Was taken with fujifilm finepix S 1000 fd camera.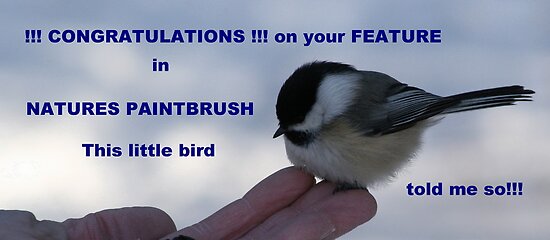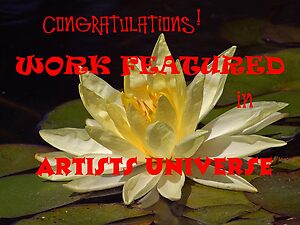 .