As of 5/17/2014..1149 views.
This won the Color Me A Rainbow Black And White Challenge For Featured Works With A Feature Banner Dated 3/5/12 Only in the Color Me a Rainbow Group 3/19/2012.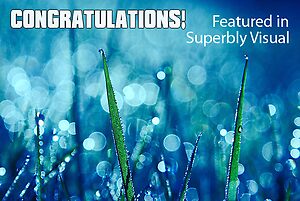 A shot of the Pumpkinvine trail Middlebury, Indiana USA 11/30/2011. Taken with fujifilm finepix S 1000 fd camera.