As of 9/19/2012..544 views.
This tied for the win in the Parrots challenge in the 2-a-week group 2/27/2012.
This won the Feathered Friends Challenge in Pets Are Us group 8/23/2011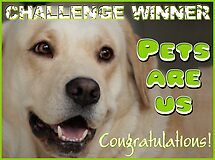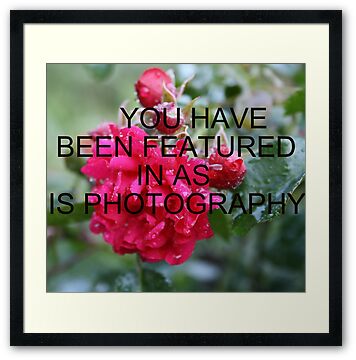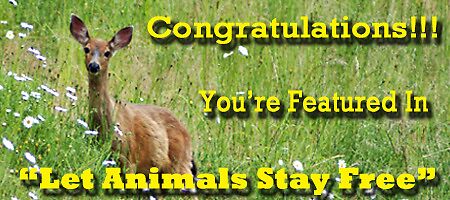 This is a shot of a parrot I took at the potawatomi zoo in South Bend, Indiana USA 6/6/2011. Shot with fujifilm finepix S 1000 fd camera.