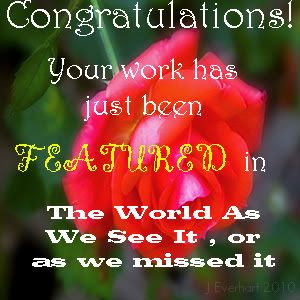 Shot from a railroad bridge in between the of the sidewalls of the bridge. Woods in White Pigeon, MI USA 4/19/2010. Shot with canon rebel EOS K2 and used T-max 100 speed black and white film. Spotlight effect used also.

Looking to the mirror from the other side
Seeing your reflection, and a ghost of mine
Trying to deny it, but the damage is done
Under sergeants orders
But the race is run
Youve got to tell me its over it now
Im trapped inside of a dream
The crushing weight on my shoulders now
Is bearing down and it seems
Theres just no easy way out
No easy way out
Read your daily fiction
Superman is dead
Crushing pounds of silver
Imitating lead
Then if he will fix it
Children of the past
I guess it isnt welcome
Doesnt time move fast?
Youve got to tell me its over it now
Im trapped inside of a dream
The crushing weight on my shoulders now
Is bearing down and it seems
Theres just no easy way out
No easy way out
Night and the shadow of man
This is the dawn of the dead
Dont let it live in your head
And then now as the sabbath begins
It makes your nightmare again
So run away if you can, so just run, run as fast as you can
Youve got to tell me its over it now
Im trapped inside of a dream
The crushing weight on my shoulders now
Is bearing down and it seems
Theres just no easy way out
Too late to tell me its over now
Falling apart at the seams
No angel sits on my shoulder now
I hold my head and it screams
Theres just no easy way out
No easy way out