As of 7/24/2012..1201 views.
This tied for the win in the SHAPES is new challenge for BLACK with a HINT of COLOUR in the BLACK WITH A HINT OF COLOUR group 2/10/2012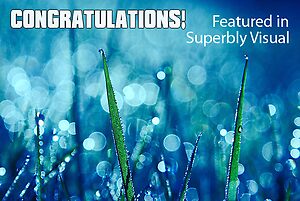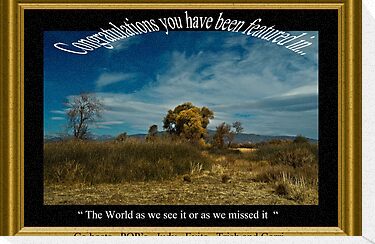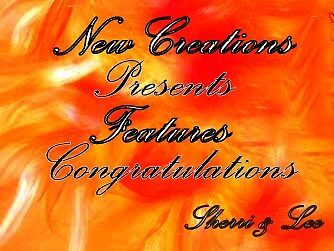 How about a blood red full moon.. shot 3/30/2010. in Middlebury, Indiana USA. Shot with fujifilm finepix S1000 fd camera.