As of 4/2/2013..2359 views
Featured in Show us your bloopers 5/14/2010. Featured in Out of the blue on 5/15/2010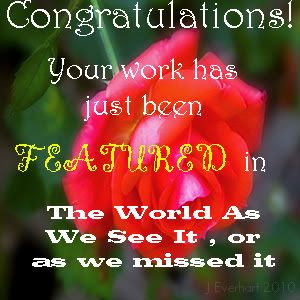 This is the first photo where I feel that it has a piece of my soul in it. Shot in a stream in Shipshewana, Indiana USA in the country 3/2010. Shot with my canon rebel EOS K2 3000 v and used fujifilm 200 speed film. Scanned photo in. Used effects in Photoshop. Please check out the new version that my friend Eman and I created. She put her poem on it and picked the song too. She has some really great artwork too.