As of 6/6/2012..668 views
This won the In Memory Of Challenge in the Everything Ends group 10/15/2011.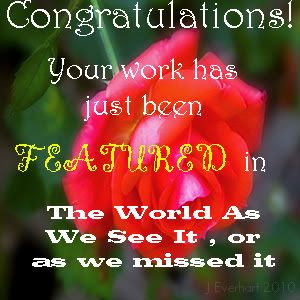 Always will be my favorite driver. I shot this in a studio at school in 2007. This is a film shot. I used my canon rebel EOS K2 and used 100 speed fujifilm.