As of 4/10/2014..1916 views
Featured in RB Explore 5/8/2012
Featured in Black and white film 12/22/2010
Featured in Show us your bloopers 10/7/2010.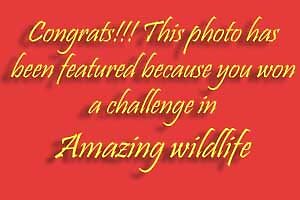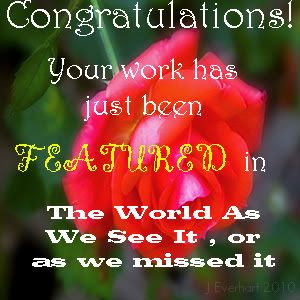 This was shot at Potawatomi zoo in South Bend, Indiana USA in September of 2007. Used my canon rebel EOS K2 and used t-max 100 speed film.