As of 3/1/2013..1937 views.
This won the Let's Show Off In Black And White… Wild challenge in the Featured For A Challenge group 3/14/2012

.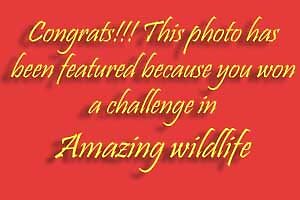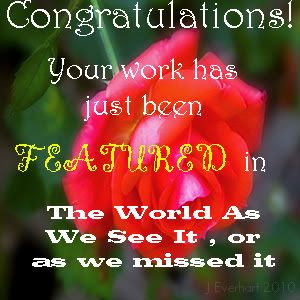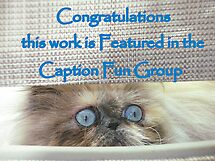 Your been "FEATURED" in Show Us Your Bloopers
Shot Potawatomi zoo in South Bend, Indiana USA in September of 2007. Shot with canon rebel EOS K2 and used t-max 100 speed black and white film.
Bengal (Indian) Tiger
Scientific name: Panthera tigris tigris
IUCN Listing: Endangered
Habitat: Dry and wet deciduous forests, grassland and temperate forests, mangrove forests
Location: Bangladesh, Bhutan, China, India, Myanmar and Nepal. India is home to the largest population.
Interesting Fact: Some Bengal tigers are cream or white in color instead of orange, due to a recessive gene for this coloration. These "white" tigers are rarely found in the wild.