As of 4/5/2014..4014 views and 76 faves.
This won (tied for first) the WHERE DOES IT GO challenge in the MYSTERIES OF THE PAST AND PRESENT group 2/1/2011.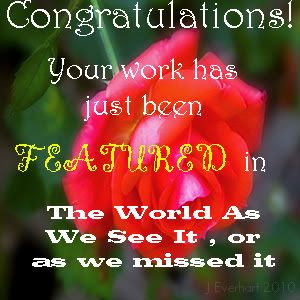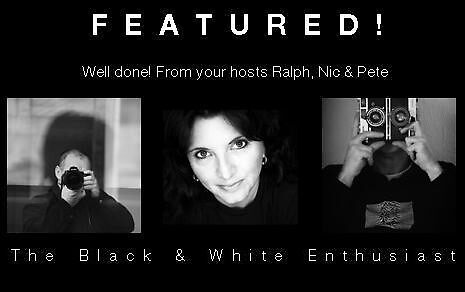 Shot in the spring of 2009 in White Pigeon, Michigan USA. Shot with canon rebel EOS K2 3000 v and used T-Max 100 speed black and white film. Here is a song from a singer who I have liked since I was 3 years old. I think this song fits the photo. Enjoy.