As of 2/19/2014..3810 views and 17 faves.
This was taken in Cleveland, Ohio USA on May 5th 2005. This a black and white film shot scanned in. Camera used was canon rebel EOS K2 and film used was kodak t-max 100 speed b/w film. This where a Metal festival was that I would go to every year was. If anyone views this from Cleveland, this across the street from where the Odean used to be. Man, do I miss that place!!!
This won the Your Best In Black & White challenge in the Midwestern United States Art & Photography group 12/24/2012.
This won the City Sunsets Members Only challenge in the World Wide Sunsets group 9/15/2011.
This tied for the win in the B&W Done Right Challenge in the Snaptacular group 12/19/2012.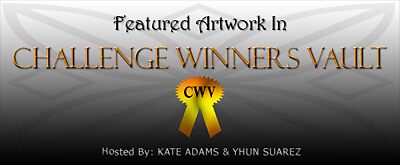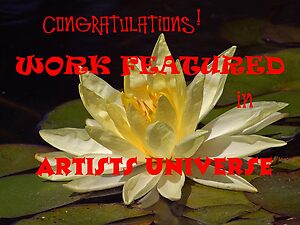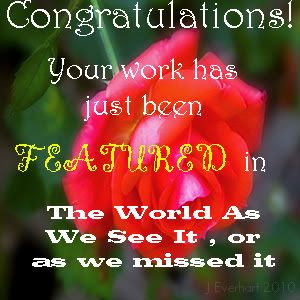 Well its midnight, damn right
Were wound up too tight
I gotta fist full of whiskey, the bottle just bit me
Ooooo
That shit makes me bat shit crazy
We got not fear no doubt all in balls out
Were going out tonight (hey)
To kick out every light (hey)
Take anything we want (hey)
Take everything in sight (hey)
Were goin til the world stops turning
While we burn it to the ground at night
Were screamin like demons
Swingin from the ceiling
I gotta fistful of fifties
Tequila just hit me
Ooooo
We got no class, no taste
No shirt and shit faced
We got them lined up
Shot down firing back straight Crown
Were going out tonight (hey)
To kick out every light (hey)
Take anything we want (hey)
Take everything in sight (hey)
Were goin til the world stops turning
While we burn it to the ground at night
Tickin like a time bomb
Drinkin til the nights gone
Get your hands off of this glass
Last call my ass
No chain no lock and this train wont stop
We got no fear no doubt all in balls out
Were going out tonight (hey)
To kick out every light (hey)
Take anything we want (hey)
Take everything in sight (hey)
Were goin til the world stops turning
While we burn it to the ground at night
Were going out tonight (hey)
To kick out every light (hey)
Take anything we want (hey)
Take everything in sight (hey)
Were goin til the world stops turning
While we burn it to the ground at night