Jamie S O'Mara-
A photography and videography enthusiast from Brighton, UK. Started photography a year ago. My friend was leaving for South East Asia for a few months and needed some money, so he sold me his Nikon D60.
After doing a few video production projects in the past and seeing the capabilities of Video DSLRs nowadays, I decided to upgrade to my Canon 550D. I love the idea of capturing moments in film. And I love that the impact of these moments heighten through the art of editing. Here is a link to my Vimeo page to see a sample of my video work.
Currently working as a photographer for a blog, taking weekly photos to keep the blog up to date. Freelance photographer for SO Brighton & Hove magazine.
Follow my work at: www.theninjapig.tumblr.com
Twitter: @_NinjaPig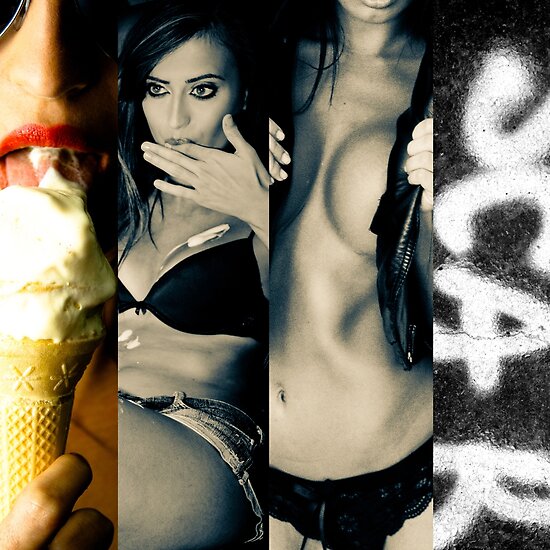 © COPYRIGHT NOTICE
My work may not be reproduced, copied, edited, published, transmitted or uploaded in any way without my written permission. My work does not belong to the public domain.