2800 views by 17 July 2014
While traveling in Italy some years back I learned to keep my eyes wide open and my sketchbook and pens at the ready. I didn't travel with a camera, only my drawing pad.
These blue jeans were hanging outside a second story window. A quick simple sketch seemed in order.
Featured 7/24/10 in "Affirmations and Uplifting Quotes" group.
Featured in the "Wash Day" group 9/25/10
Featured in "Light of Love" group 11/17/13
Featured in "Cards, Best of Your Best" 5/5/14
A cool CARD!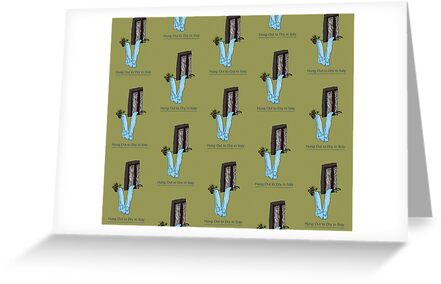 CLICK the first TAG and it'll take to a collection of James' favorite works from his 3 Red Bubble sites!