sometimes, you've just gotta put it out there!
i've had a camera of some sort ever since i was a kid. born in london, england, but now residing in queensland as i'm now also a citizen of australia! lucky me!
i've had a real love of photography since my parents bought me a zenit em, 35mm, slr camera for my eighteenth birthday. i still have this camera all these years later and still load up a film and jump in the car for an afternoon hunt of a great photo opportunity. i've had several other cameras since that first russian classic including pentax and panasonic. i've just recently bought the new nikon d5000 as my first introduction to digital slr and have also received a tamron af70-300mm f/4-5.6 di ld lens from my beautiful partner. My tool box is slowly beginning to fill up!
thanks for dropping by. i hope you have a browse around my gallery and feel some emotion about what you see.
this modest little gallery is ever-evolving. it is still in it's infancy and i hope to add new pieces regularly. my style of photography and post-processing is also ever-changing whilst i search for and define my own style. i hope that this will be reflected here.
if you would prefer to look at my art against a black background, please click here which will take you to my gallery.
copyright© gary roberts
all images are copyright© gary roberts. all rights reserved. copying, altering, displaying or redistribution of any of these images, in any form or medium, without written permission from the artist is illegal and immoral.
if you'd like to get in touch, please contact me here or send me a bubblemail or email me at gary_world@yahoo.co.uk
you can also join me on:

calendars
if you would like a calendar personalised for you, please contact me indicating which images you would like to use for each month and which image should be the cover shot. i will then create this calendar and send you a link so that you can then place your order!
art titles
you'll notice that several of my pieces of work carry the same title. should you wish to purchase any of these works, please note that ordering details can be found in the description with the image.
some of my favourites as completed works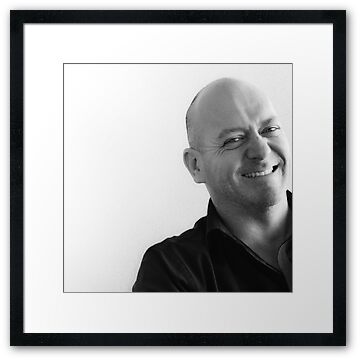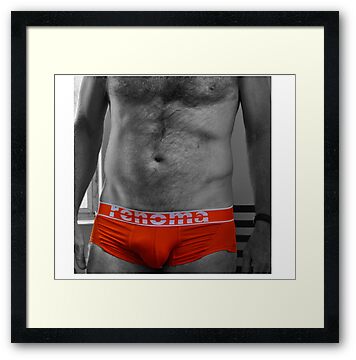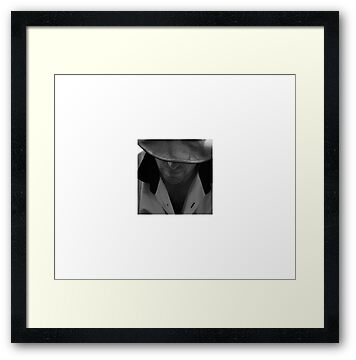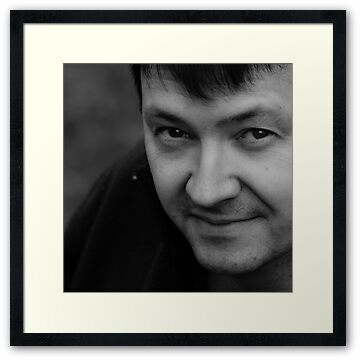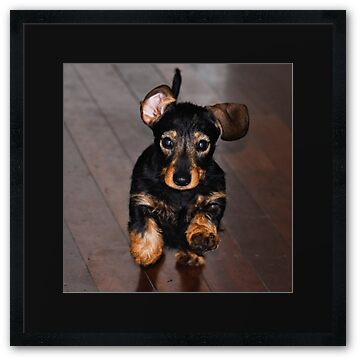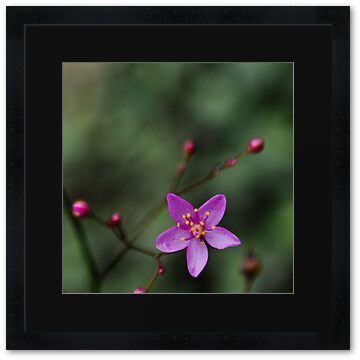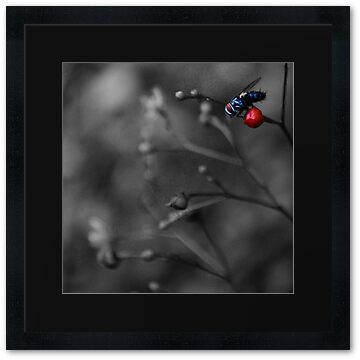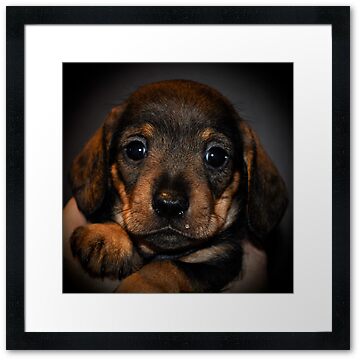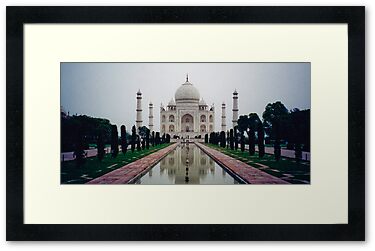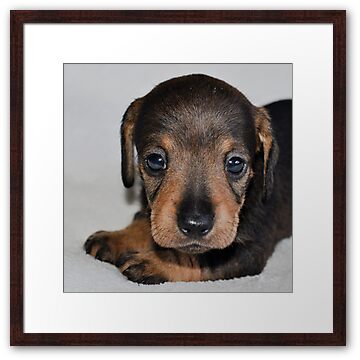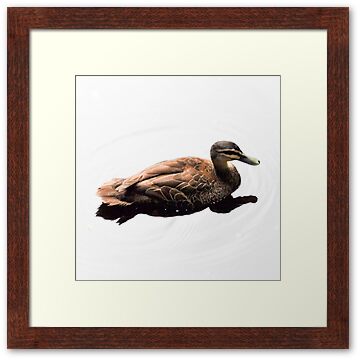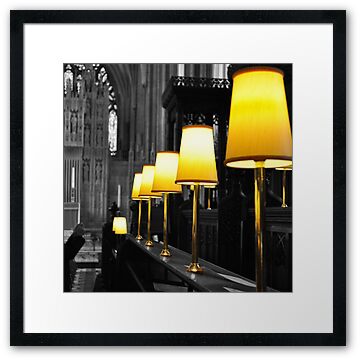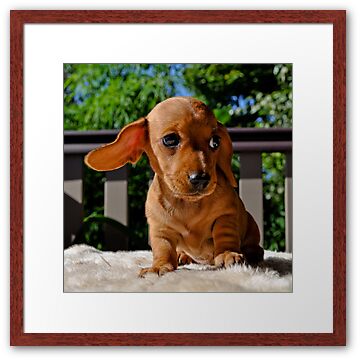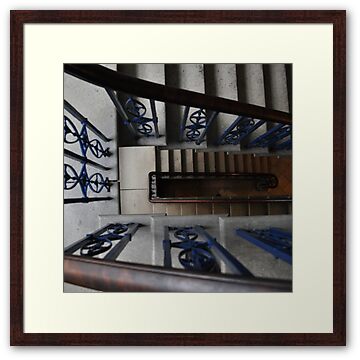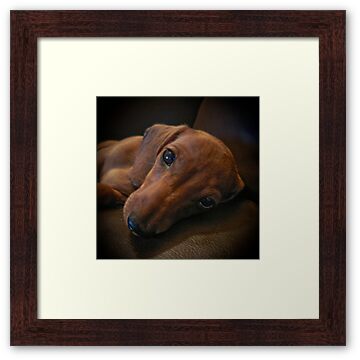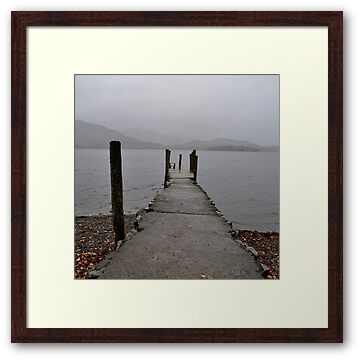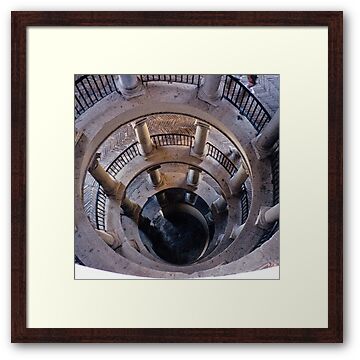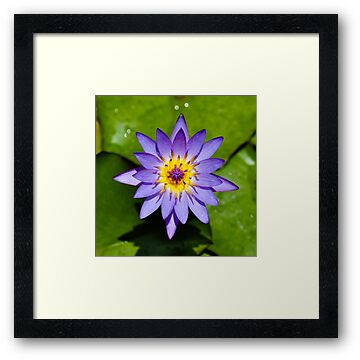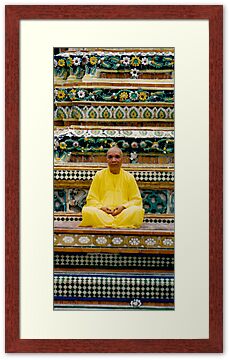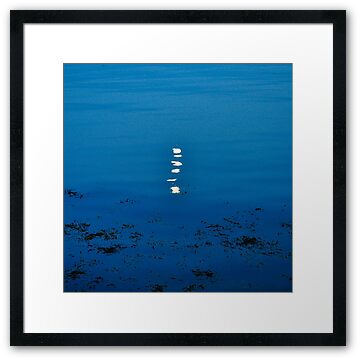 i'm proud to say i have been a featured artist on redbubble!

and i have won a couple of challenges on redbubble!
united: australia, uk and the usa – uk landscape challenge

i have been privileged to have some of my work featured in various groups on redbubble which continues to motivate me to improve with my art