I am an amateur photographer living in Northern Ireland. Have stock images on other sites but came here for the arty stuff……
I like early morning light and the peace and quiet that often accompanies it.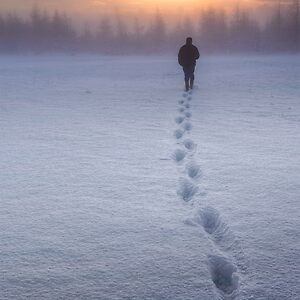 I currently use the following equipment:
Canon 5D mark III
17-40 f4L
24-105 f4L IS
70-200 f4L
Sigma 50 f2.8 macro
Sigma 105 f2.8 macro
Canon Eos M 18-55mm
My normal workflow is to shoot in RAW, process and convert to TIFF with Canons DPP software and further edit if required with Photoshop CS3.
Some bits and pieces on flickr
.
All photographs in this portfolio are copyrighted and owned by the artist, James Coard. Any reproduction, modification, publication, transmission, transfer, or exploitation of any of the content, for personal or commercial use, whether in whole or in part, without written permission from myself is prohibited. All rights reserved.