Inspired by all the beautiful dragonflies that fly around me and my dog Dali :) Lucky us. I like it so much I had it tattooed on my wrist!
Big thank you to Craftythings for buying 2 of these :D
Huge thank you to the mystery buyers of this as t-shirts, stickers and iphone cases :-)
Featured on the RedBubble Homepage 14 September 2011 :D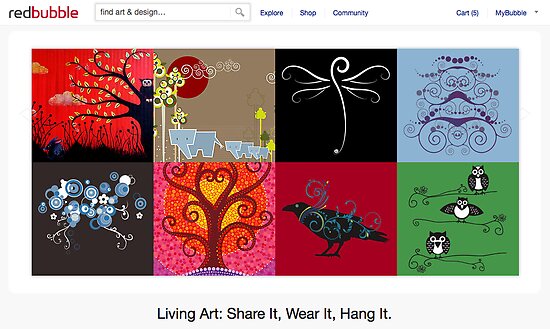 /work.4428673.12.fig,light_pink,baby_tee,ffffff.swirly-dragonfly-tee-for-dark-tees-v3.jpg!