Taken on a lovely day out with Lilian Marshall and JacquiK
Hebden Bridge and Calderdale for me is redolent of Ted hughes and Sylvia Plath. I tend to think of it in black and white images, inspired by the photography of Fay Godwin who's work was used In Ted Hughes collection of poems called ," Remains of Elmet." The calder Valley was the last ditch of Elmet, the last British kingdom to fall to the Angles.
HDR from a single RAW file tone mapped in photmatix pro and converted to black and white in cs4.
Canon 7D with a canon 10-22mm wide angle lens @ 21mm.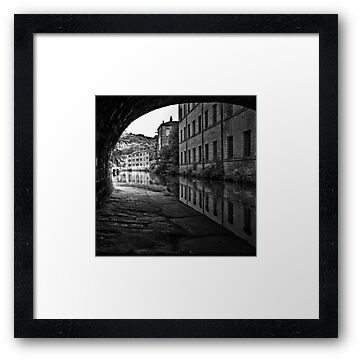 Larger is nice!