Happy Birthday dear Micklyn!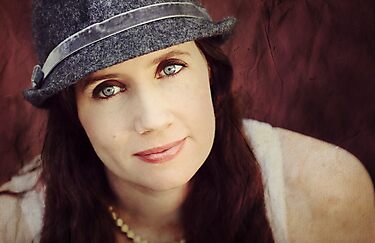 today is Micklyn's birthday ♥
I am not very good at putting my thoughts into words but will try for this very special lady.
Five years ago Micklyn joined RB and we have been friends ever since.
She is an incredible woman in so many ways; generous, loving, kind, good hearted, super mummy, the most talented photographer, artist, designer, and pattern maker!
Here is a glimpse into one of Micklyn's 'normal' days
with her gorgeous family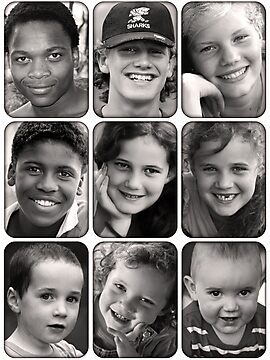 plus one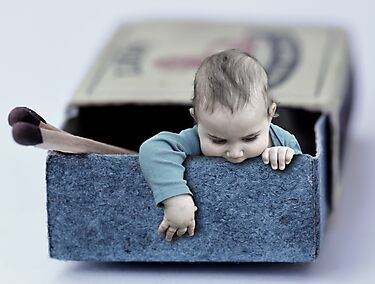 Micklyn's earliest work was mainly photography….

Then Micklyn started drawing……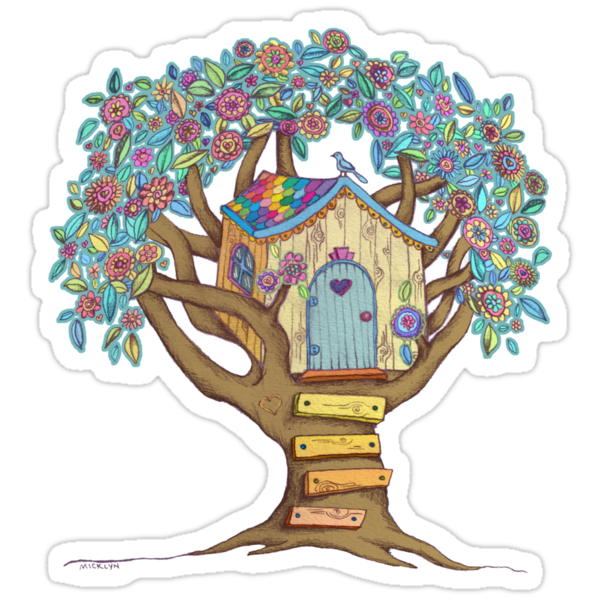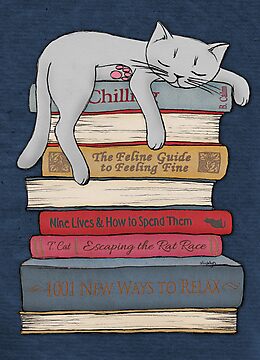 Then doodling …..
she had a little help with this one!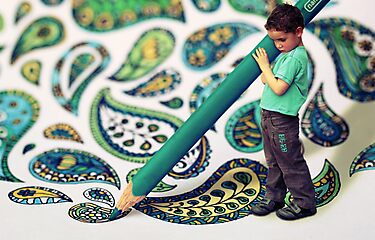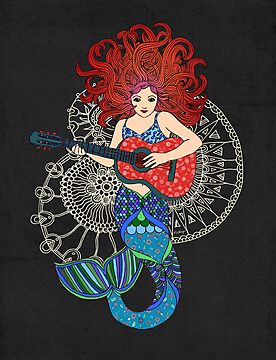 beautiful ♥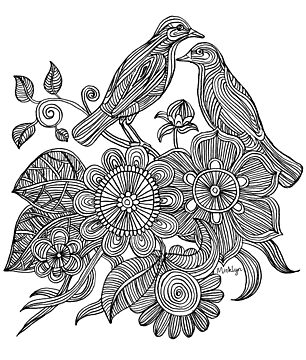 Then came her exquisite patterns…..
my favourite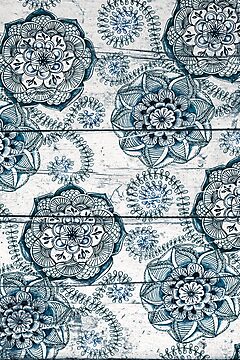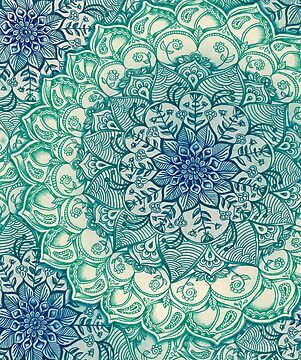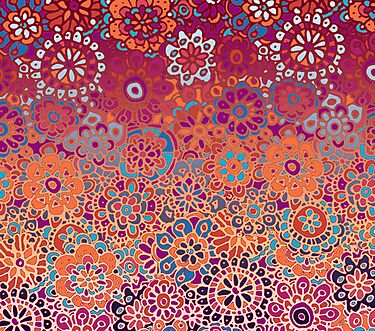 Wow you are such an inspiration!!! never stop what you are doing…..I can not wait to see where you will go from here….you are such a beautiful soul ♥
HAPPY BIRTHDAY ♥♥♥