Tower Bridge is a combined bascule and suspension bridge over the River Thames. It is close to the Tower of London, which gives it its name.It has become an iconic symbol of London.
The bridge consists of two towers which are tied together at the upper level by means of two horizontal walkways which are designed to withstand the horizontal forces exerted by the suspended sections of the bridge on the landward sides of the towers. The vertical component of the forces in the suspended sections and the vertical reactions of the two walkways are carried by the two robust towers. The bascule pivots and operating machinery are housed in the base of each tower. Its present colour dates from 1977 when it was painted red, white and blue for the Queen's Silver Jubilee. Originally it was painted a chocolate brown colour
Tower Bridge is the only moveable bridge on the River Thames, and is funded by an ancient trust – Bridge House Estates – which had been set up to manage London Bridge in the 11th Century. The trust keeps the bridge toll-free for road and river traffic, and is managed by the Corporation of London, who own and manage it. It is insured by Lloyd's of London on the shipping register as a ship, and for the first 23 years of its life, all staff were ex-sailors and servicemen.
Taken with:
Nikon D40X
Lens: 18-55mm F/3.5-5.6 G
Focal Length: 34mm
Exposure Mode: Aperture Priority
Metering Mode: Multi-Pattern
1/20 sec – F/4.5
Sensitivity: ISO 800
FEATURES:
Congratulations! Your photo has been featured in "A Night somewhere …."
This photo was chosen because it was of a very high quality and it captured exactly the sort of work we are looking for in this group.
Please keep up the great work and we hope you continue to add more of your excellent photographs to this group.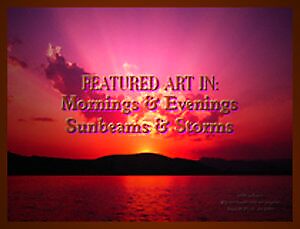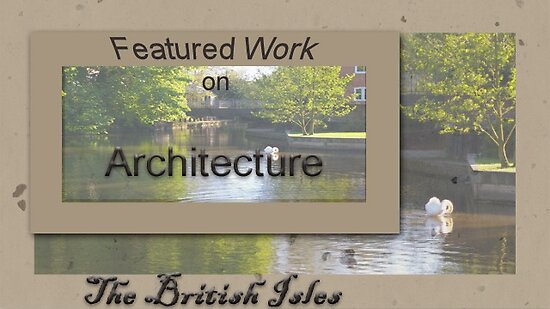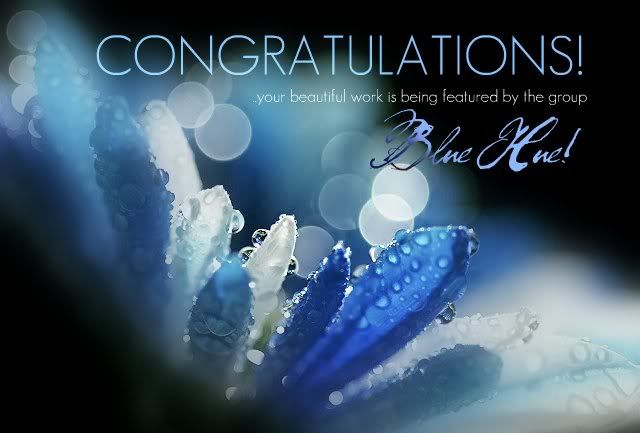 Featured in:
Historic Places
Mornings & Evenings
Unique Buildings