My Images Do Not Belong To The Public Domain. All images are copyright © TJ Baccari. All Rights Reserved. Copying, altering, displaying or redistribution of any of these images without written permission from the artist is strictly prohibited.
YOU HAVE GOT TO CHECK THIS VIDEO OUT, IT IS SO FUNNY YOU WILL LAUGH YOUR HEAD OFF
Merry Christmas To All Redbubble Members, Please take a look at this wonderful Christmas Video
I am a professional graphic artist by trade, but I love photography and incorporate alot of my photos into my graphic work on my job.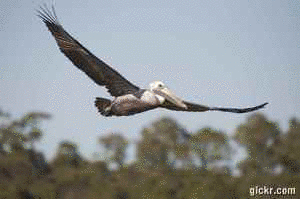 PLEASE FEEL FREE TO VISIT MY BUBBLESITE
You can also find more of my videos here
Also a Proud Member of: