Igli Martini Kocibelli Facebook Page +18
Igli Martini Kocibelli Model Mayhem
Thank you for visiting me green bubble :) i hope you will
enjoy your stay.
I was born in a small communist country in europe called Albania and than later migrated to Australia. I strongly believe my photography is a reflection of my in between worlds that is made of Albanian and Australian values and experiences. My photos are from gray buildings taken in China (the gray communist building fasades reminds me of my childhood) to a beautiful Australian nature. Other work including photos of people that is another part of photography i am exploring and i have invested allot of time to understand the emotions that a person can reflect to a photo.
Always looking to network with other photographers and models and share the passion for photography.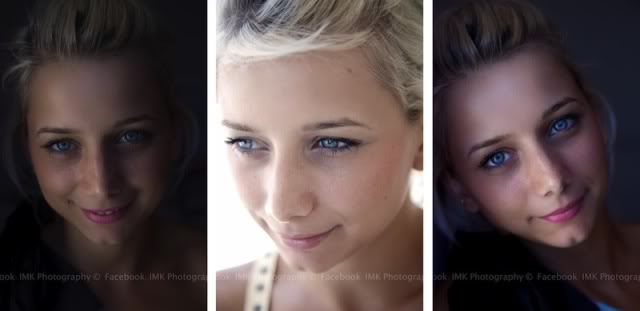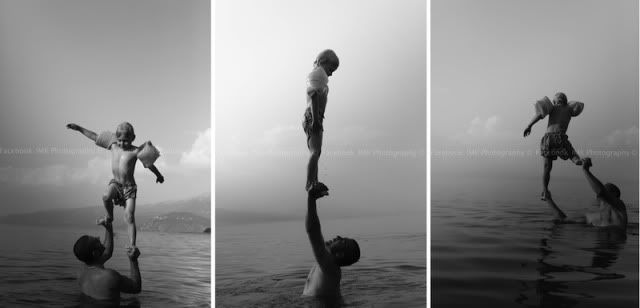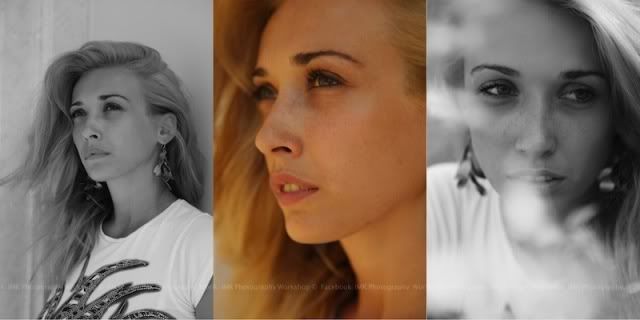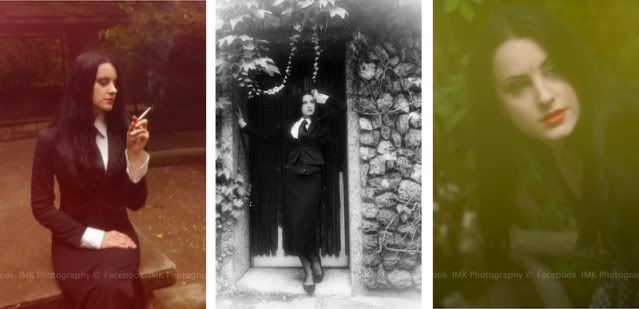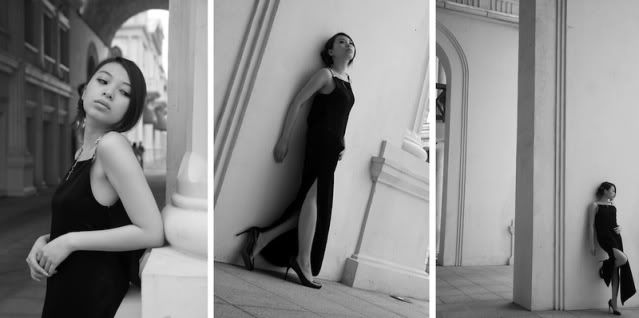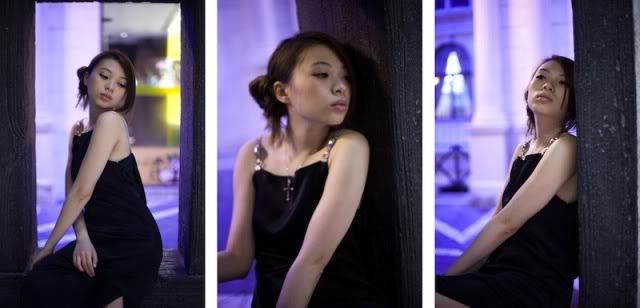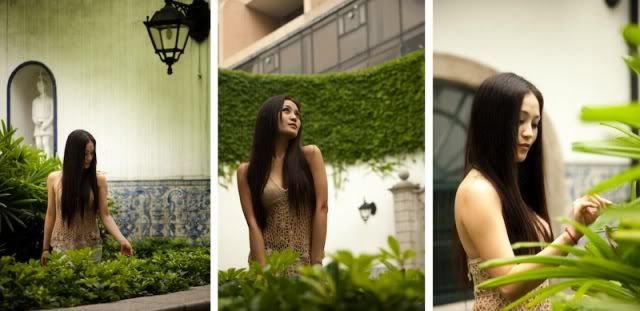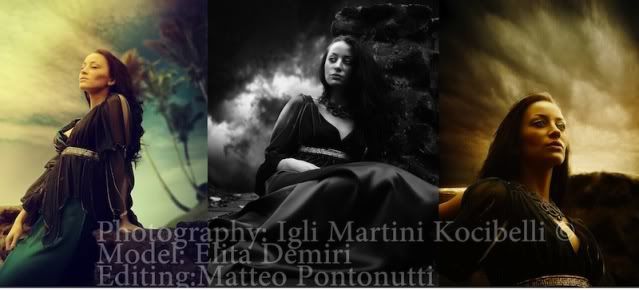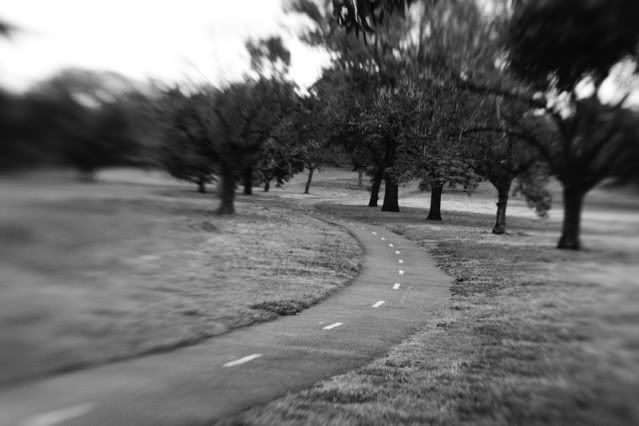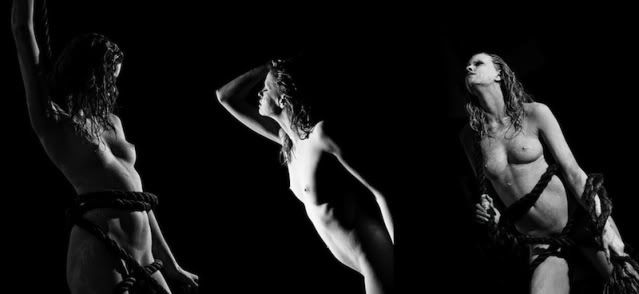 ]
]
Old Work