Crave Sydney celebrates Sydney's unmatched way of life with 31 days of food, outdoor art and fun. October 09 saw the inaugural event and there were art installations in many of the lanes in Sydney's CBD.
This one fascinated me with the bird cages suspended and bird calls played all the time.
This is three handheld bracketed images +/- 1 stop and processed in Photomatix Pro.
Nikon D700 24-70 f2.8 lens
ISO 800 f2.8 @ 42mm
Homepage feature 17 Aug 2010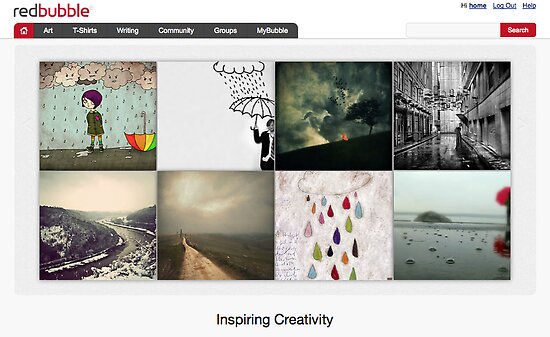 Homepage feature 2 Jan 12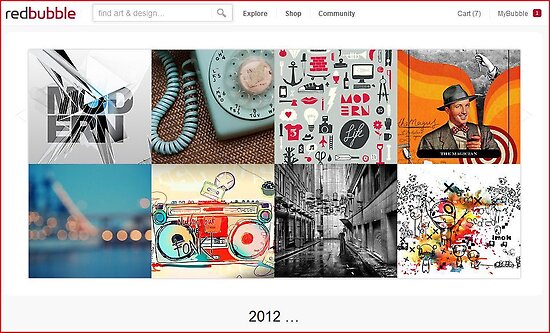 Challenge Winner 15 Oct 2010 Photo Manipulations in Black and White
1288 views 23 March 12