2012 International Loupe Awards Results
This year I went all out and entered 12 images in the amateur section.
I was so happy to get awards for all of my images including one Gold, four Silver and seven Bronze.
This year they showed the points awarded by each of the three professional judges and like any large comp, the results varied considerably between each of the judges in some cases. Scores were averaged to give a final score.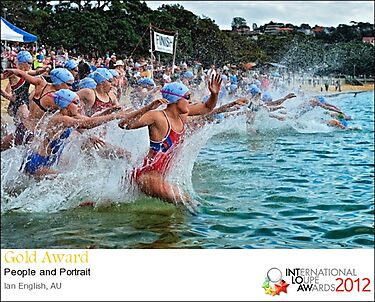 88 Points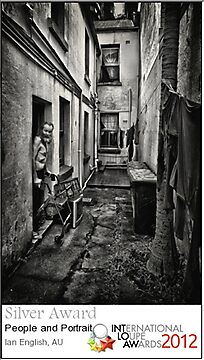 86 Points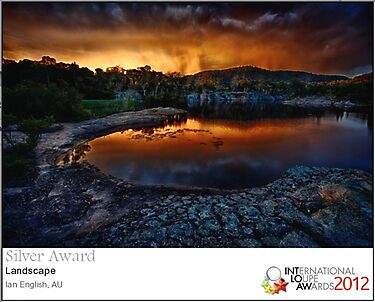 85 Points (One judge gave this 97 Points !!)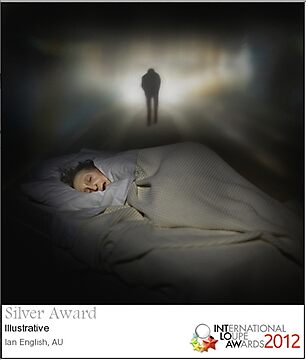 85 Points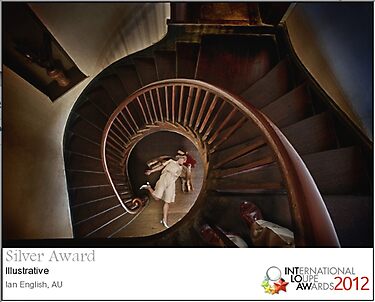 82 Points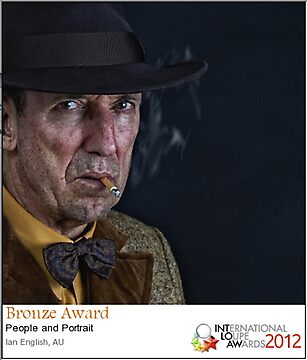 81 Points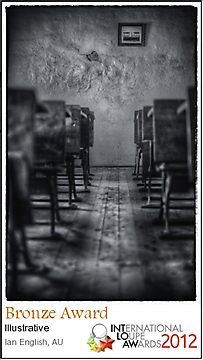 80 Points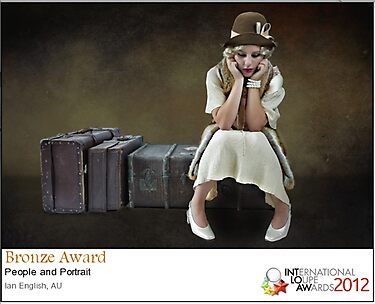 79 Points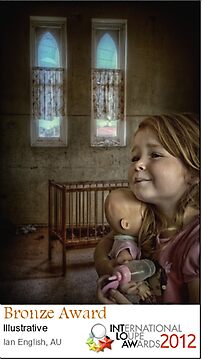 78 Points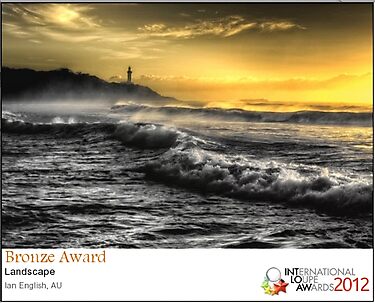 78 Points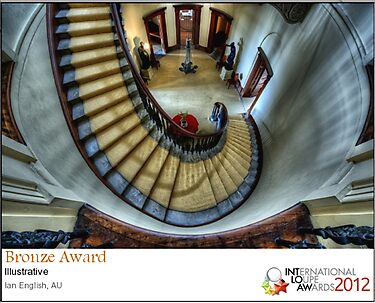 76 Points
My Ocean Swim image also did well in the Better Photography Photograph of the Year Award gaining 5th place in the Incredible Sport Category