I Love the yellow dandelions in the fields.
Make me Happy and Dance…
Lay on my Back and enjoy the blue sky :-)
Spring!!
"Dandelions in the Sky" was featured in ≈♥≈The Weekend Photographer≈♥≈
30 April 2011, I have 141 views and 1 fav
April 28, 2010.
Kuinre, Provence Overijssel,
The Netherlands.
Canon Powershot A40
Software Program Dynamic Photo HDR.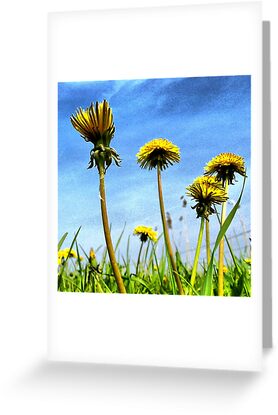 !