MyPhotos in The WWF Book, :-)
Dear Friends,
I am so Proud !!!! …
that the WWF The World Wide Fund for Nature ,
In Dutch : WNF Wereld Natuur Fonds, selected TWO Photos for their New Book:
Levende Planeet: De Aarde in al haar elementen Living Planet: The Earth in al her Elements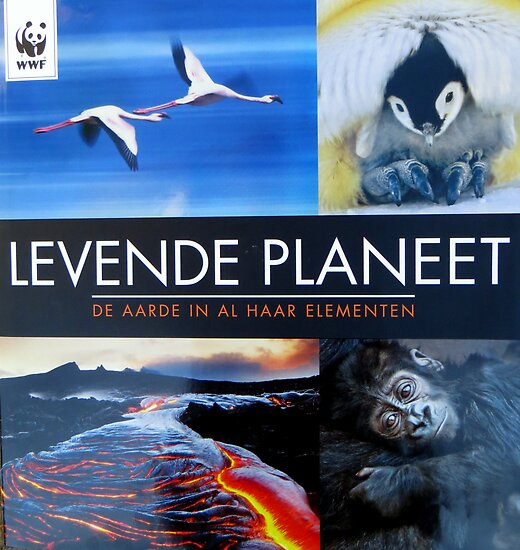 In the ELEMENT FIRE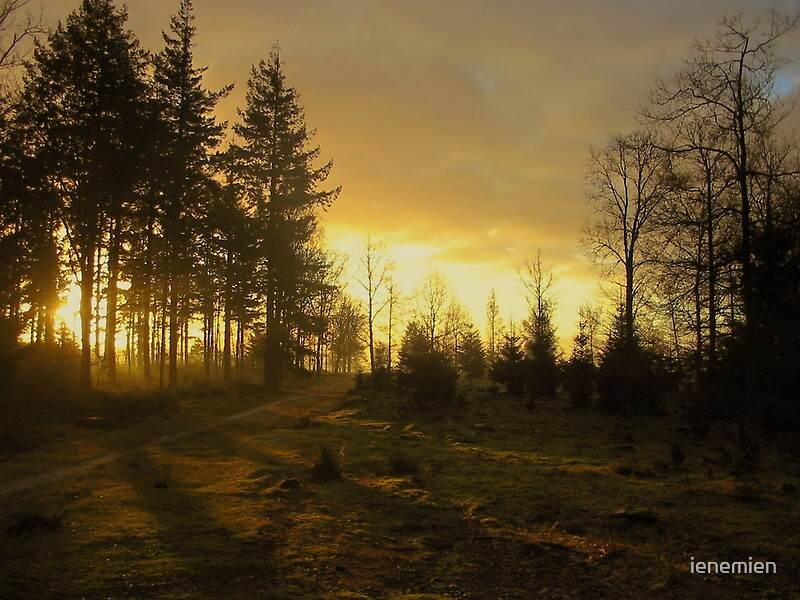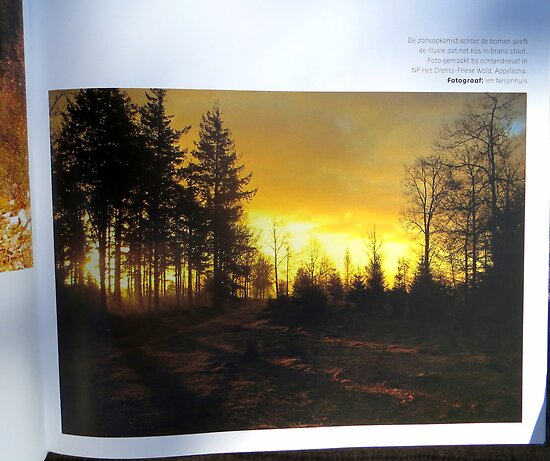 Love and Waterheart for the Element Water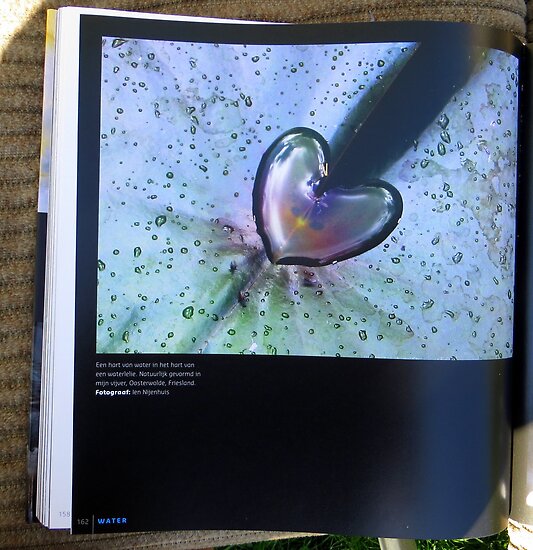 From About 1000 entry's they picked two of mine!!
I am so Proud to be between all this great photographers!