A big Thank You to buyers!
I'm back in business people!!! Woohoo!
Wanted to show my gratitude to buyers of the few sales in the last month or so…
Thank you very much to Djphoto for purchasing a matted print of my favorite shot ever "Barber shop"!
Thank you very much to Equinspire for purchasing a greeting card of "What's For Lunch?"!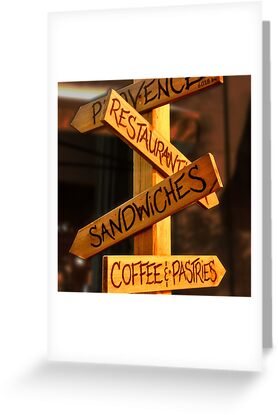 A huge thank you to mysterious buyers for purchasing the following:
A Mounted print of "Street Seat"
A laminated print and a greeting card of "Dragonfly!"
2 greeting cards of "Truth or Stare?"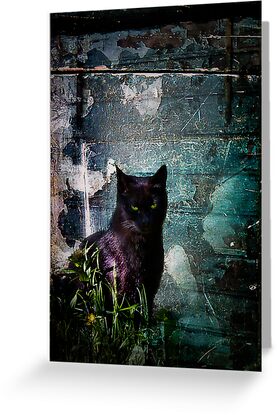 I'm extremely grateful for making my work your own!
Cheers :)
Lina