,,,,,,,,,,,,,,,,,,,,,,,,,for these beautiful flowers……………..
I recently bought a cheap soft box on ebay and this was my first attempt of using it instead of "available" light. Hope you like it, it seemed fine on my lap top but before I uploaded I checked it on the work pc and it seemed bright so I dimmed it a little.
>>> better appreciated LARGE<<<
FEATURED in Who are YOU to Judge?,,,Jan 2011
FEATURED in Backyard Macro and Closeups (3 a day),,,Feb 2011
FEATURED in A love of CANON – Show Full Camera details (2 Images per day) or be deleted,,, Aug 2011
FEATURED in ♥ Artists Universe ♥ 2 Works Per Day,,, Aug 2011
<views,,150,,,,,13th April 2011
Canon EOS 5D Mk2
Shutter Speed >T..0.3 sec
Aperture Value >F..5.6
ISO Speed-100
Lens- Canon-EF100mm f/2.8 Macro USM
Focal Length-aprox 2ft
Tripod- Benro
Filters-soft box from the top.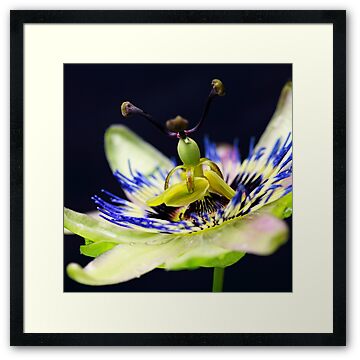 + + + + + + + + + + + + + + + + + +
The images here on RB are only a very small sample of photographs available, so if you're interested in a particular area, or subject matter, please ask as I may have it. You can contact me at this email address below.
Dale.
>> scully450@gmail.com <<
+ + + + + + + + + + + + + + + + + +