In sepia,,,,,,,,,,
After getting up early and driving to work for 5 days in a row and seeing the beautiful Tamar each morning, I wanted to get a shot from the bridge, with the lights reflecting. So after our big "walk" I got up early again and headed off cas Sunday is the only low traffic day to prevent vibrations on the bridge,,,,well it had to be the foggiest day ever ;)) So I had to give up and go for a walk along the Seaport Board walk and I shot this after the fog had cleared a little.
I used sepia and a warming filter to try and get some "mood";))
Seaport, Launceston, Tasmania, Australia.
.
..
Worth a look>> http://www.redbubble.com/people/husky/journal/7...
.
..
FEATURED in ≈ The Weekend Photographer ≈ August 2010
FEATURED in Colourists,,,,August 2010
FEATURED in Sublime,,,,,,,August 2010
FEATURED in SEASONS CHANGE……Nature Scapes,,, May 2011
FEATURED in Moody & Evocative (2 a day limit and NO nudes),,,, May 2011
FEATURED in 100 – 499 VIEWS (1 PER DAY),,, May 2011
FEATURED in A love of CANON – Show Camera details or be deleted 2 Images per day,,, May 2011
FEATURED in Nature's Paintbrush ( strictly 2 per 24hrs!) (No B&W),,, May 2011
FEATURED in Exquisition (2 per day please),,, May 2011
FEATURED in A Class of Its Own Art Gallery – ONE IMAGE ONLY PER 24 HOURS,,, May 2011
FEATURED in One Tree at a Time (not trees),,,, May 2011
FEATURED in ▲Lost in Space▲75% Negative Space,,,,June 2011
FEATURED in JUST FUN (Limit 2 per day),,, June 2011
FEATURED in THE GROUP 2 Per Day. NO NUDES IN ANY FASHION that disrespect women or children,,,, Aug 2011
FEATURED in HIGH QUALITY IMAGES :Textures Allowed ,No Paintings,,,, Aug 2011

>for the group
>views 1101
>favs 58
>13/8/11
Canon EOS 450D
Tv(Shutter Speed)-T..2 sec
Av(Aperture Value)-F..22
ISO Speed-100
Lens- Canon-17-40mm L
Focal Length-17mm
Tripod-Benro
Filters-CPL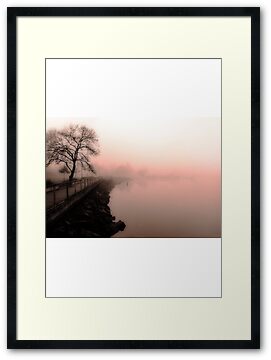 + + + + + + + + + + + + + + + + + +
The images here on RB are only a very small sample of photographs available, so if you're interested in a particular area, or subject matter, please ask as I may have it. You can contact me at this email address below.
Dale.
>> scully450@gmail.com <<
+ + + + + + + + + + + + + + + + + +
~ ~ ~ ~ ~ ~ ~ ~ ~ ~ ~ ~ ~
My Region winning entry>> http://www.myregion.gov.au/
~ ~ ~ ~ ~ ~ ~ ~ ~ ~ ~ ~ ~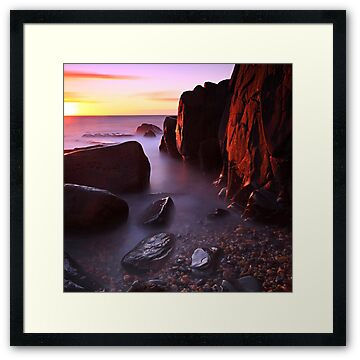 ~ ~ ~ ~ ~ ~ ~ ~ ~ ~ ~ ~ ~

~ ~ ~ ~ ~ ~ ~ ~ ~ ~ ~ ~ ~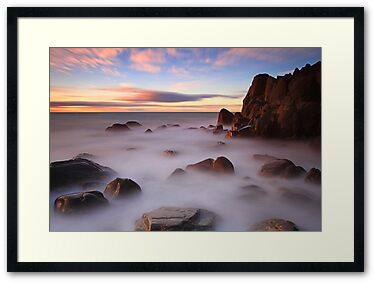 ~ ~ ~ ~ ~ ~ ~ ~ ~ ~ ~ ~ ~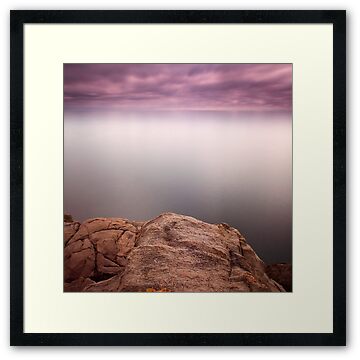 ~ ~ ~ ~ ~ ~ ~ ~ ~ ~ ~ ~ ~
~ ~ ~ ~ ~ ~ ~ ~ ~ ~ ~ ~ ~