AutomotiveArtists.com Approved Artist – truck photographer
Avid truck photographer from Dubbo, NSW, Australia – preferred subject is the older and vintage trucks! I also do animal and car photography and endeavour to start my own photography business one day!
I endeavour to let all my RB followers know where I am at a given time so we can all be together on a shoot if needbe! Just check my journals from time to time – this is where I'll promote all my upcoming shoots and where they will be!
:
Olympus E-620 DSLR with 14-42mm standard and 40-150mm telephoto lenses and lens hoods
Olympus TG-310 Tough Compact
WT-300 lightweight aluminium tripod
:
Olympus Master 2
Google Picasa 3
JVC Digital Photo Navigator 1.5
CyberLink PhotoDirector Deluxe 2011
My view on photo editing: As a photographer, I am a bit biased on editing photos. Unless mine require it, I do not touch them up so the natural feel from the photo can be seen! The only touch-up mode I use is enhancing and that's it! No editing with HDR, IR, colour change, etc!
:
I am 28 years old and use my photography as a outlet from the problems I have – I apparently suffer from Aspergers Syndrome and find it hard to make friends….. and still do! I also suffer from mild depression – I'm always tired and never get out much – ah well, these things happen and I never let my problems wear me down….. well, not all the time! I have found a new-found confidence…. my fear of heights has disappeared well into the sunset! If you read http://www.redbubble.com/people/huppypuppy/journal/6562994-helicopter-joyflights-worth-the-money you will know why this has happened!
I only upload my best works – if they don't cut it, they don't get uploaded!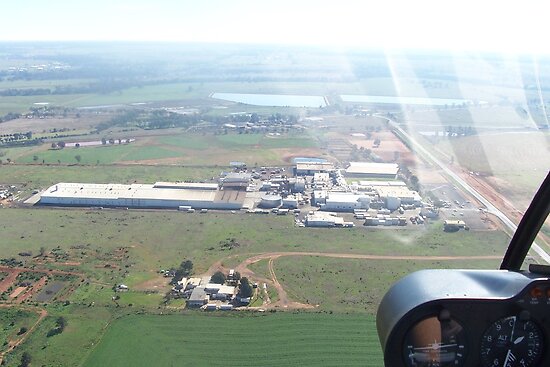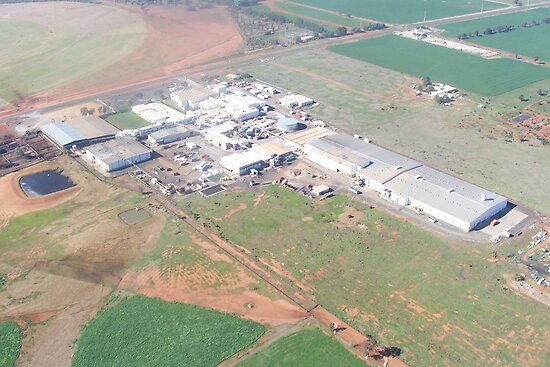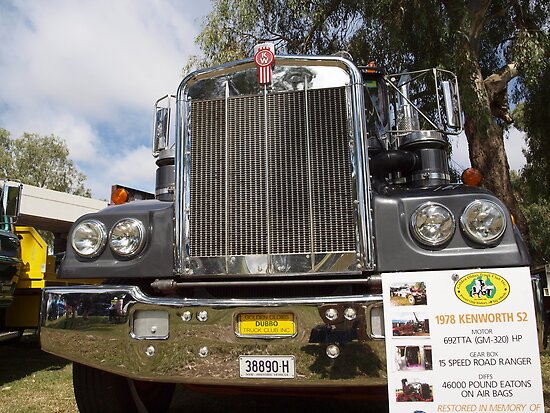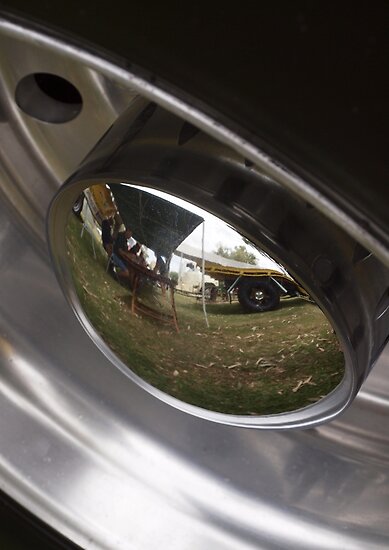 This work is also a Top 10 finisher in the Reflections in Bling challenge in Automotive BLING!
Featured Works: Truckies 'N' Trucks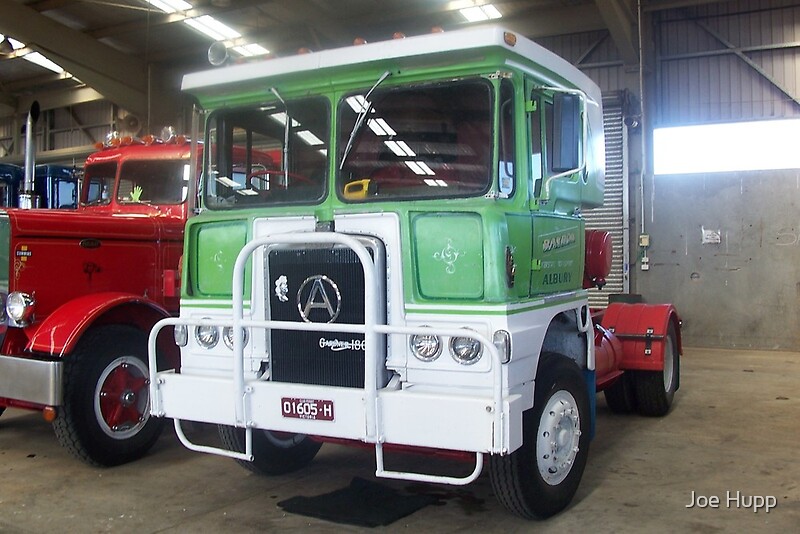 Featured Works: Australian Working Dogs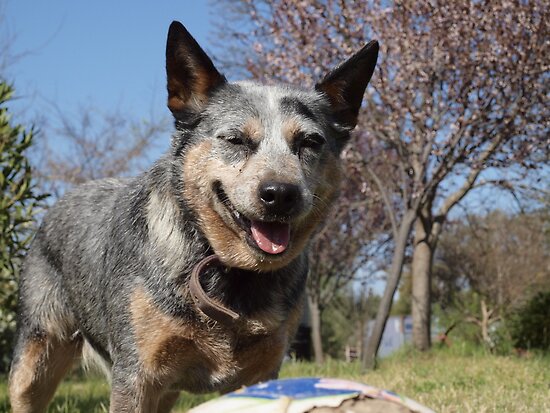 Featured Works: Australian Country Towns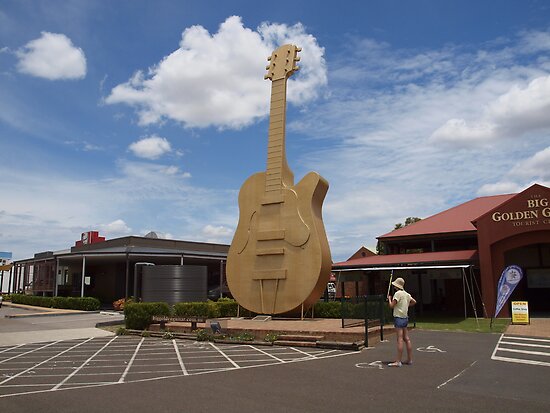 Challenge Winner – Truckies 'N' Trucks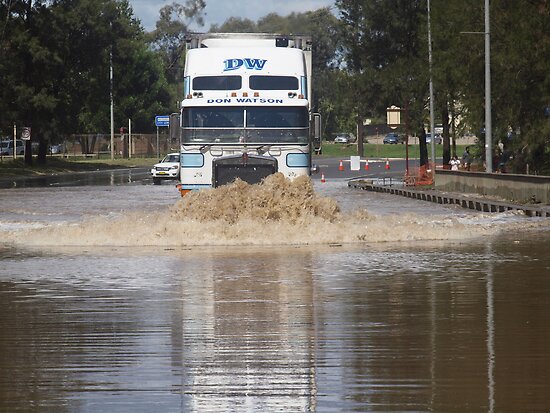 A proud member of: