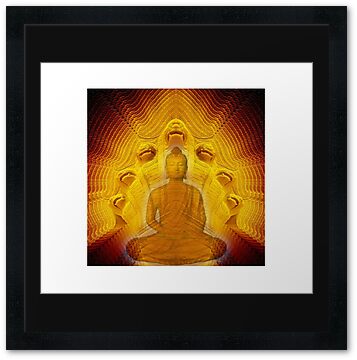 As of September 24, 2011, this has attracted 596 views and has been favoured by 27 people . . .
SOLD Large framed print June 2011 . . .
Featured in . . .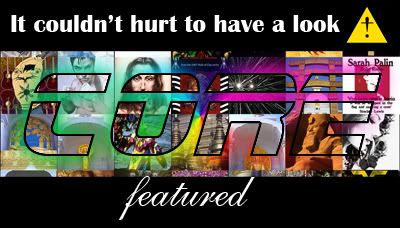 . . .
Mucalinda, (Muchalinda or Mucilinda) is the name of a naga (a snake-like being), who protected the Buddha from the elements after his enlightenment.
It is said that four weeks after Śākyamuni Buddha began meditating under the Bodhi tree, the heavens darkened for seven days, and a prodigious rain descended. However, the mighty king of serpents, Mucalinda, came from beneath the earth and protected with his hood the one who is the source of all protection. When the great storm had cleared, the serpent king assumed his human form, bowed before the Buddha, and returned in joy to his palace.
. . .
Source . . .
Wiki
. . .
Some photoshop manipulation of my Canon A1100IS capture . . .