Do I need any words to describe this icon…;-)
I only actually saw this structure for the first time a few months ago, and I can't express how impressed I was.
An incredible piece of architecture, that in my eyes, will always be iconic.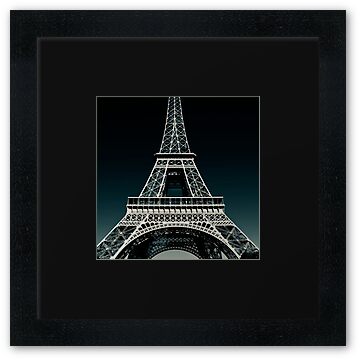 Many thanks to the Metallic Junktion group for the feature (January 2010).