BUBBLER PORTRAIT No 2
Pastel portrait of Redbubbler Elisabeth Dubois:http://www.redbubble.com/people/ultamadness
who kindly put her image into the Redbubble Model Agency (part of the Bubbler Portraits group) so that aspiring portrait painters like me would have images to practise on. Elisabeth has the most beautiful eyes, (that is clear even from the other side of the world!).
Soft pastel and pastel pencil on Winsor and Newton Tints pastel paper A4.
This is her photo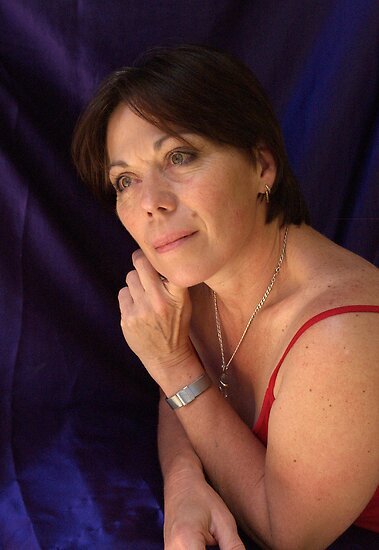 The image is used with her permission. Thank you, Elisabeth.