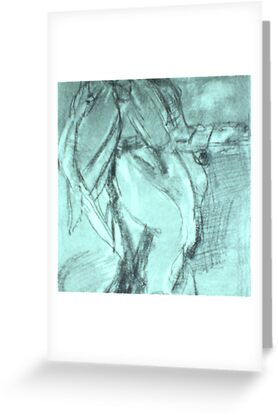 !
http://ih0.redbubble.net/work.6964591.1.lp,375&...!
Dimension: 9"X12" Drawing Sketch Paper
Graphite-Charcoal Sketch of the Virgin Mary. Layers of drapery, with soft pencil strokes.
I always play music in the background when painting, sketching, as I was inspired by the Beatles song, "Let It Be."
In addition, the readings of the Devine Scriptures brings me at ease during our current world situations.
The reading of the divine Scriptures, carried out under the guidance of the Holy Spirit, and with the discoveries of the human sciences and the different situations in the world today being taken into account, will help us to see how Mary can be considered a mirror of the expectations of the men and women of our time.