'n Blaasbalk : 'n werktuig wat deur samepersing lug uitblaas, bv. om 'n vuur aan te blaas. 'n Blaasbalk kan ook 'n grootprater wees!! :-)
Also called pair of bellows, an instrument consisting of an air chamber with flexible sides or end, a means of compressing it, an inlet valve, and a constricted outlet that is used to create a stream of air, as for producing a draught for a fire.
From "Ivanhoe" by Walter Scott:
"While the one struck a light with a flint and steel, the other disposed the charcoal in the large rusty grate which we have already mentioned, and exercised the bellows until the fuel came to a red glow."
I took this photo in Dullstroom, South Africa, a small town where one can enjoy and learn more about all kinds of old-fashioned things.
Canon PowerShot S51S digital camera.
ONE OF THE TOP TEN in a challenge: Old Timers in Amazing Entertainment Group
21 June 2011.
FEATURED IN High Quality Images
24 Sept. 2011.
FEATURED in Everything Old a New Treasure
30 April 2012.
One of the TOP TEN in a challenge in Everyting Old a New Treasure
30 April 2012.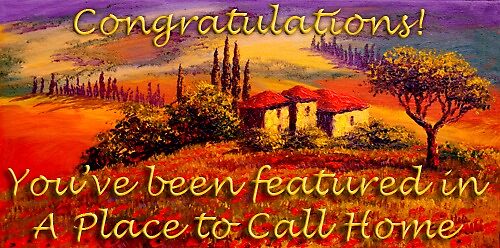 on 22 July 2010. Thank you very much!