Palette knife art in acrylic paint on an x-ray: what a joy!! I framed this painting and it hangs in my house. For sale: 62 × 53 cm.
"You will find as you look back upon your life that the moments when you have really lived are the moments when you have done things in the spirit of love." Henry Drummond
ART: Palette knife
I used this photo as an inspiration: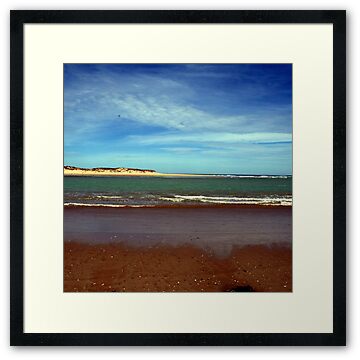 Thanks to elphonline

on 25 July 2010. Thanks so much!