There's nothing that keeps its youth,
So far as I know, but a tree and truth.
Oliver Wendell Holmes
Waterpaint on A3 140 GSM paper and water-soluble Colour Pencils.
A painting from my imagination. Anywhere in South Africa.
From my collection: ART: Waterpaint
Al wonderful surprise!! Thank you so much!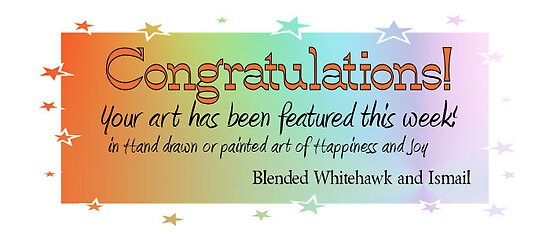 FEATURED in Quality Art and Photography
18 Jan. 2012.