Acrylic painting, used a palette knife.(Original sold)
The ocean and the mountains are my dreaming places. My thoughts on friendship and love will stir these gems around till they become a part of a surreal, painterly land- or seascape symbolic of an inner, secret Eden; my own Paradise.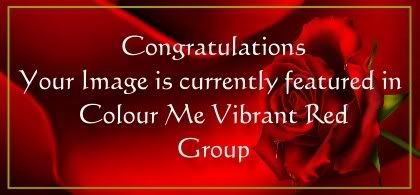 on 18 June 2010. Thanks a lot!!

on 28 June 2010. Thank you so much!!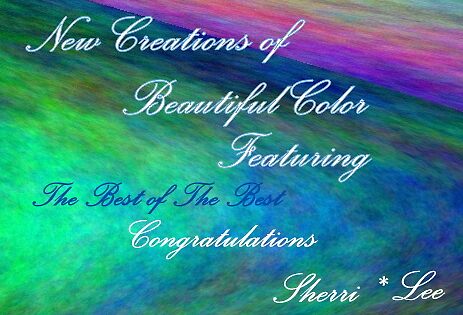 on 30 June 2010, I'm thrilled!! Thank you so much!
FEATURED in Realistic Paintings about Water
12 Dec. 2011.
FEATURED in Explore
20 October 2013.
FEATURED in Atmospheric Land and Seascapes
21 October 2013.