Waterpaint. For sale. 42 × 30 cm. I'm experimenting with waterpaint, It is new for me, but very enjoyable!
I was thinking about my childhood on a farm while painting this. South Africa is divided into a number of farming regions according to climate, natural vegetation, soil type and farming practices.
Agricultural activities range from intensive crop production and mixed farming in winter rainfall and high summer rainfall areas to cattle ranching in the bushveld and sheep farming in more arid regions.
Sincere thanks to Maree Clarkson who purchased a mounted print of this painting. I do hope it will bring much visual pleasure!!



Congratulations! Your painting is in the Top Ten of the Life on a Farm Challenge in the African Art at Heart Group. 4 August 2010. Thanks so much!!
Featured In Watermedia – Paintings by hand only
27 August 2010.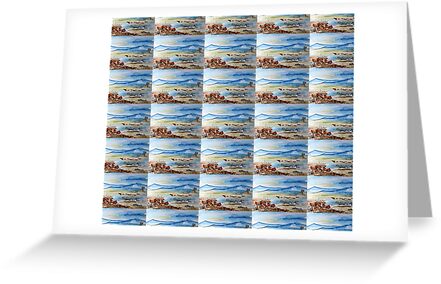 "Congratulations on being in the Top 10 of the "life on a farm" challenge, 5 August 2010."
Thanks so much!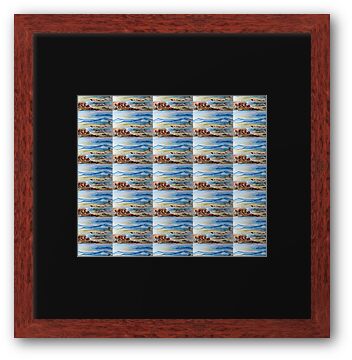 FEATURED in A Place to start
13 Jan. 2011.
ONE OF THE TOP TEN in African Art and Photography
10 Febr. 2011.
FEATURED in Painted Nature and Object
1 Dec. 2011.
Suid-Afrika
FEATURED in AFRIKAANS
24 May 2012.
FEATURED in Women Painters
22 April 2013.
FEATURED in Artistry Group
5 May 2013.
FEATURED in Country Bumpkin
8 October 2013.
FEATURED in A Place to call Home
7 Aug. 2014.
O land met jou goudgeel son
en jou bliksemstrale
jy hou my vas
soos 'n skilder sy kwas
en verf jou groene
en bloue en groue
oor die krakerige perkament
van my siel
wat soms so onrustig,
verskrik en beangs
voor die T.V.
of agter die koerant
kan raak
tog hou ek nooit op
om hoopvol na Bo te kyk,
en jou sag, soos 'n kind,
teen my bors vas te hou
want ek hou, ja ek hou
so bàie van jou!
Elizabeth Kendall ©