HG.QualityPhotograpy


G'Day My name is Hans.
My passions in life is photography.
I specialise in Landscapes and Seascapes.
I live in beautiful Perth Western Australia. Where I fuel my passion taking pictures of well, everything I love.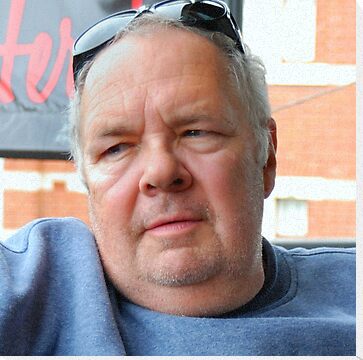 All images on this Site are copyright © HG. QualityPhotography and do not belong to the public domain.
All rights reserved and may NOT be reproduced, copied, edited, published, transmitted, uploaded, displayed or redistributed in any way, in part or as a whole, without my written permission
I'm a Scorpion my motto is
If you always tell the truth you don't have to remember anything !


CUSTOMIZED CALENDARS
Calendars can be customized with my images of your choice. Make your choice from my gallery: Simply select 12 images and 1 for the cover that you like.
List the images you want in the calendar bubble-mail me or Email Me
and I will publish calendars just for you
Please View My Calendars As A Collection Of Art.
Not Just A Calendar.
For A Small Cost You Will Invest In 12 Quality Fine Art Prints