I am from munich, germany and share a part of me
through my photos.
I try to see something special or bring my thoughts
into a photo. Sometimes i try to capture the
beauty of the nature.
I hope you can discover it in my photos too.
Until now:

Thank you.
:)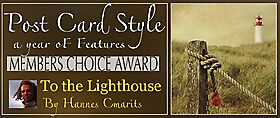 "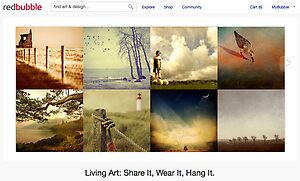 "
Challenge Winner :)