I work as a Public Relations specialist, content writer, photojournalist, and .freelance writer. Please visit my PR business site: http://hankeder.com
I can only describe myself as irreverent and iconoclastic. I have always been an observer of life ("Im on the outside looking inside…"), so taking pictures is a great way to pursue that aim constructively.
Please visit my writing blog, The Great Write Way at http://greatwriteway.wordpress.com
Visit my blog site, EMF Pollution Solutions, for cutting edge answers to electromagnetic pollution in your home and environment. http://atapcreations.wordpress.com
Also, drop by my website, ATAP Creations, http://www.atapcreations.com
And finally, check out my short film, "The Smallest Sleuth." http://www.youtube.com/watch?v=vYzb2OPwN4g&...
All images are copyright © Hank Eder. All the materials contained may not be reproduced, copied, edited, published, transmitted or downloaded in any way, shape or form. All rights are reserved. Copying, altering, displaying or redistribution of any of these images without written permission from the Artist is strictly prohibited.
Proud member of: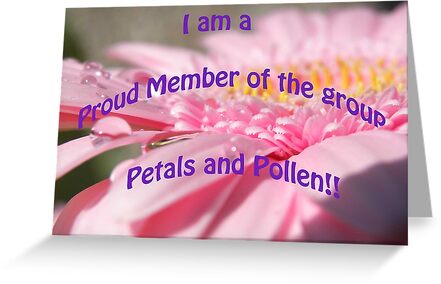 Featured member of 60's Glory April, 2011
My photo, Cabin in the Snow, was featured in the Explore section of Rebubble Featured Photography.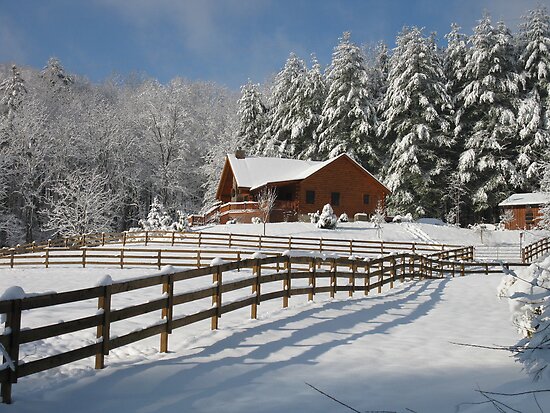 Cabin in the Snow also was a top 10 challenge winner: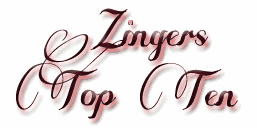 My photo, Ma Cherry Amour sold a large framed print!

*My photo Wear Your Love Like Heaven was a top ten challenge winner in Exquisition._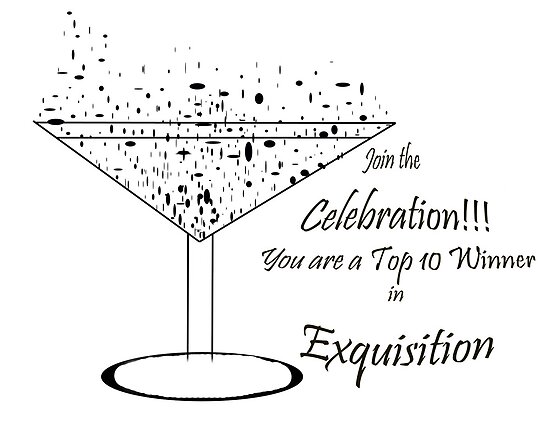 My photo Night Tiger was a top ten challenge winner.
My photo Heart of the Country was a top ten challenge winner:

My photo Snow Tracks won a group challenge:

My work has been featured in: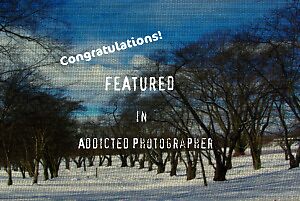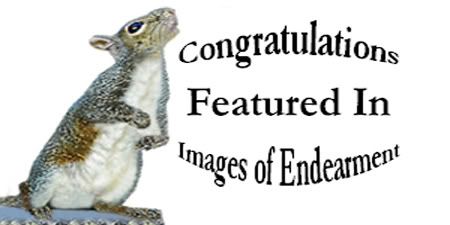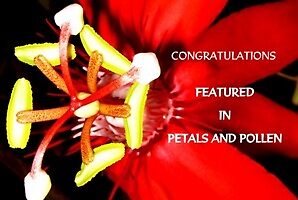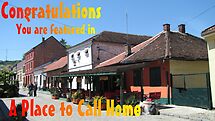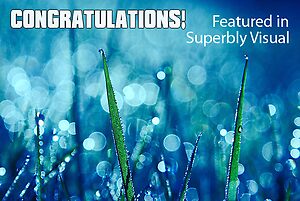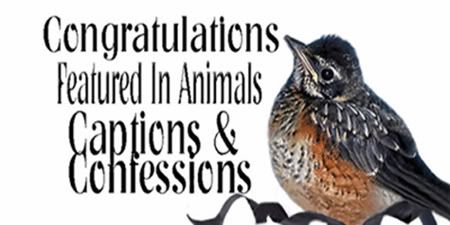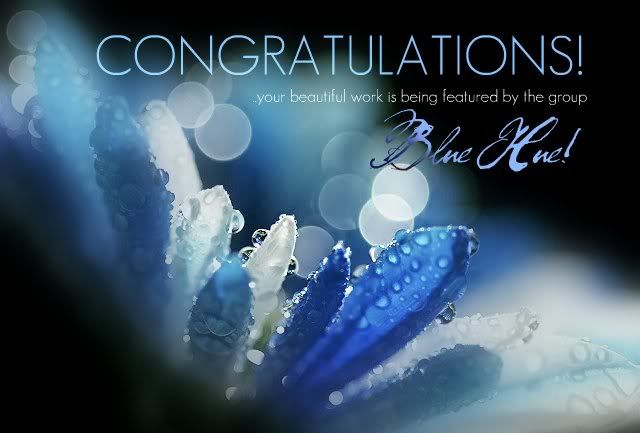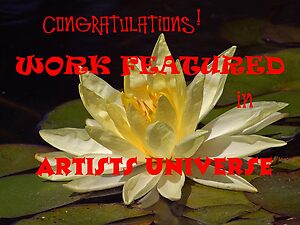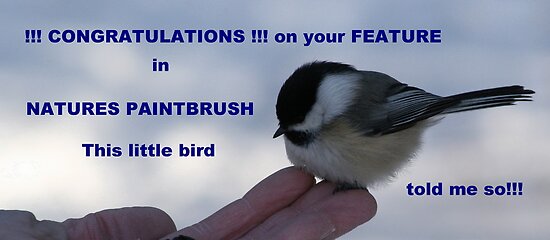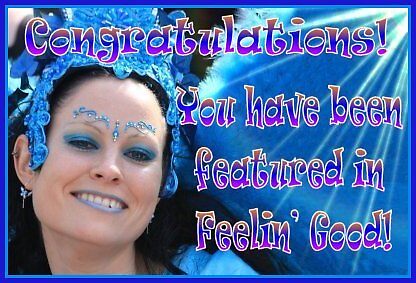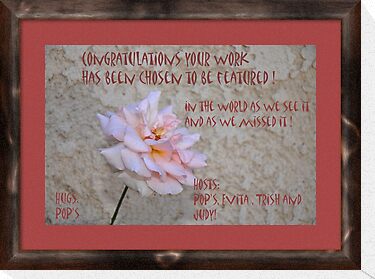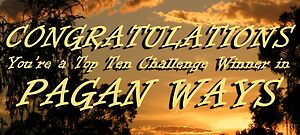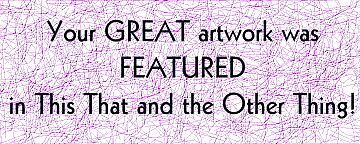 My photo, "The Gathering," was featured in the group Unity.