Al Raheem
This is the name of The Greatest Allah Subhanahu wa taala it means"The Merciful, The One who has plenty of mercy for the believers.
The most beautiful names belong to Allah, so call on Him thereby. (7:180)
Those who believe, and whose hearts find satisfaction in the remembrance of Allah, for without doubt in the remembrance of Allah do hearts find satisfaction. (13:28)
"These all are Handmade Abstract Calligraphy Paintings of beautiful name of Allah Almighty on Canvas with Oil Paints.These could be comissioned in any size.It could be the best digital art also in the form of writing specially the names of the Great Allah Almighty have been finished,complete 99 fairest names of Allah,Allah said in The Holy Quran"Allah has the fairest names invoke him by them.There is no God except Him.To Him belong the most beautiful names.O you who believe! remember Allah with much rememberance".I would like to express that who like this work ,he knows better that where is the place of these masterpieces for display.interested people can contact me at hamidsart@gmail.comThe original Paintings & High resolution files are also with me .These are suitable for Framed Art,Printing Posters,Islamic Calanders,Islamic wall hangings,Huge Size Digital Prints,Prints on (Canvas,Card,Paper,Ceramics,Wood,every meterial.etcIn My Gallery All Masterpieces are hand made Calligraphic work (Quranic Verses,Sayings of Holy Prophet Peace Be Upon Him,Sayings of Sahaba Karam etc some on ArtCard,Canvas,Leather,Wood,Ceramic,Brass,Gemstone,Steel,Mirror,Paper,Digital,etc)Many of these Masterpieces Originals are with me,originals are also available for sale I have created more than 500 Masterpieces because I belong to the family of Calligraphers,I have experience & can provide the services in these fields.I provide Arabic calligraphy services for individuals and businesses that range from classical styles to modern Calligraphic rendering.My work in Calligraphy supports often specific requests for branding, logo design, graphic design, book covers, posters, and various titles. A small selection of my custom calligraphy design services can be seen by clicking on the required topic.Many thanks in advance,for those who appreciates my work.
For further inquires about my Arabic calligraphy services, feel free to contact us directly.
Cell Number(1)= 0092 300 -633 7467
Cell Number(2)= 0092 345 -727 6443
E mail
hamidsart@gmail.com
Web site
http://hamidsart.redbubble.com
Allah Names sulus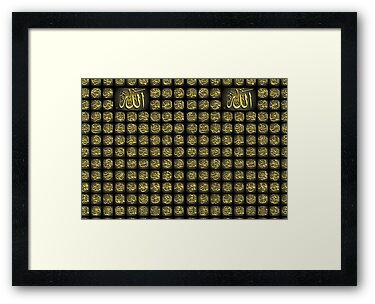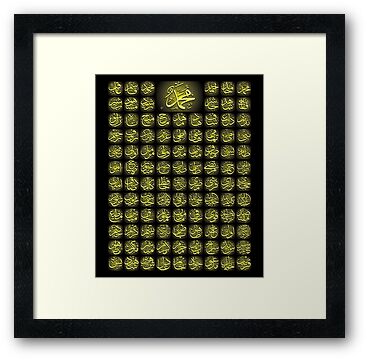 Allah Painting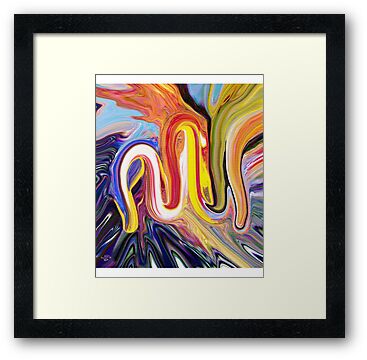 Allah Painting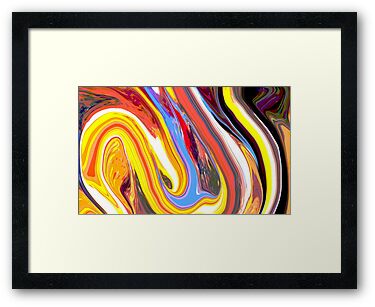 Al Mumin Allah name

Usabbihu Lillahi Ma fissamawati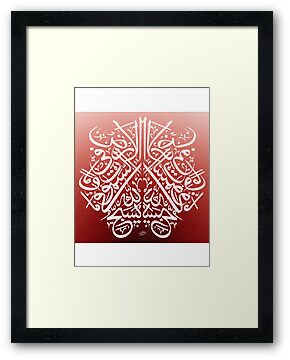 Ar Rahman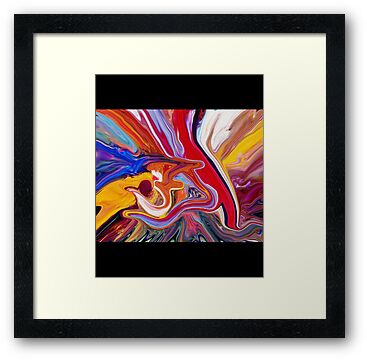 Wa iza Mariztu fahuwa Yashfin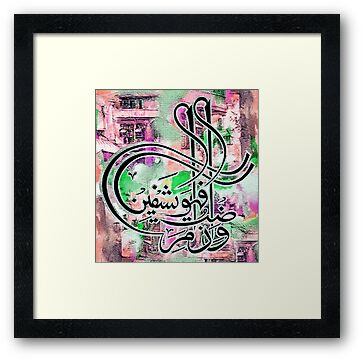 Kalma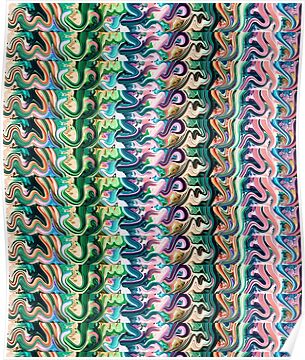 Al Adal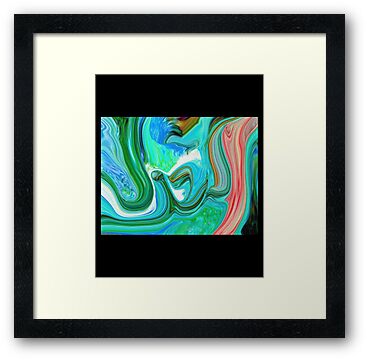 Rabbey Zidni Ilma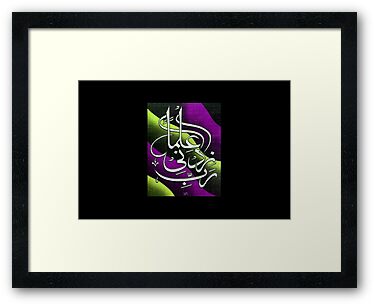 Wama Kana Sulus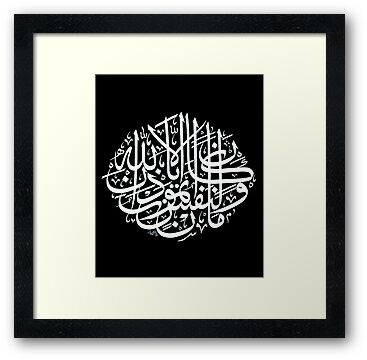 Al MAjeed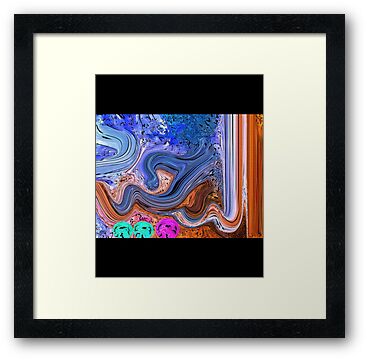 Al Muntaqim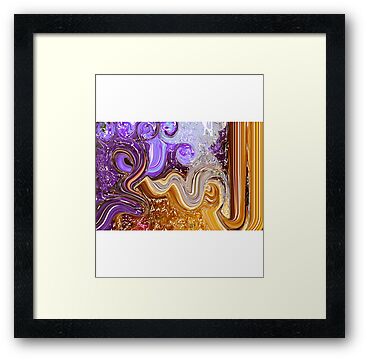 Qad Aflaha Man Tazakka


Wa Qooloo Linnasi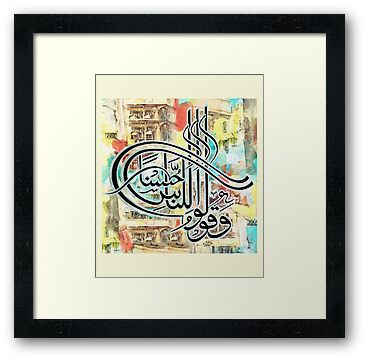 Verify the tidings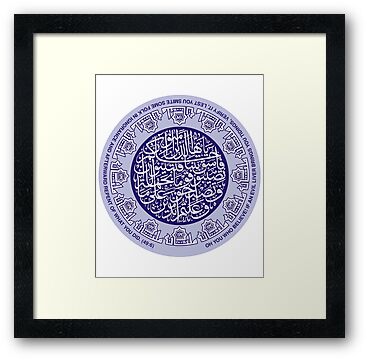 Man kuntu maula FA haza Ali Maula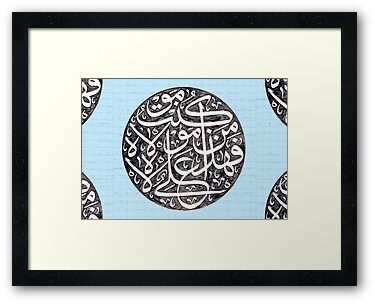 Al Adal painting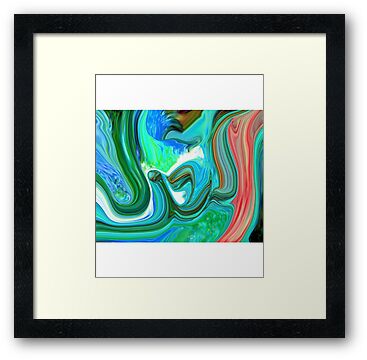 Oh Man what has make you careless Frame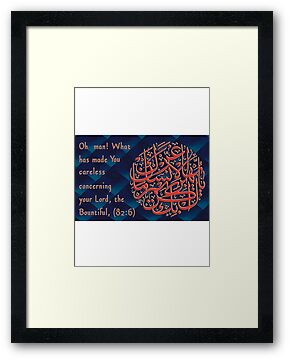 Pray for all mankind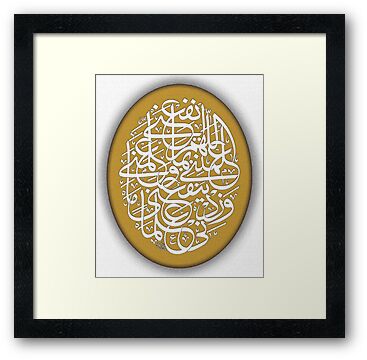 Al Bari'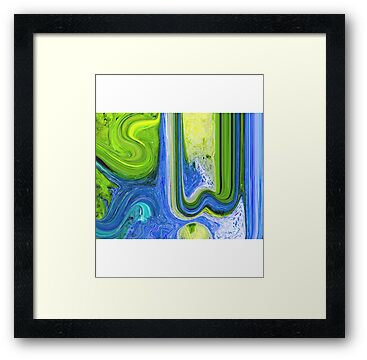 Subhanallahi Wabihamdihi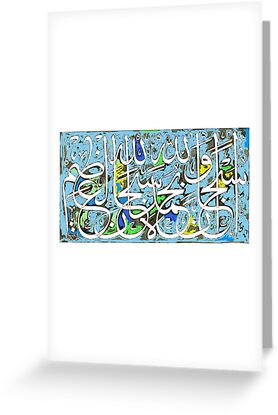 Blessed be the name of your Lord,Framed print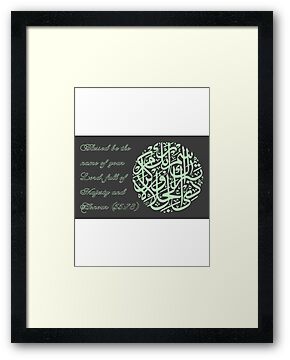 Al Mujeeb
Al Noor